This lion has 0 happy thoughts, 0 awkward thoughts, and 0 frivolous thoughts!


Out of town for a few days, may take a while to respond <3
Do not send me lionesses, money, or items - they will go to waste. Keep them for yourself :)
Additionally, any lions on this account are not available to be traded/bought/etc. They are only here for testing purposes.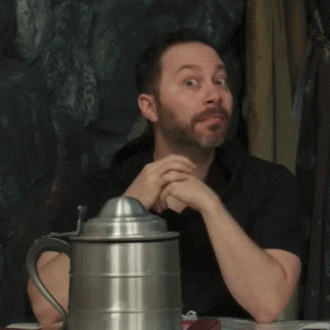 Teemo's Design