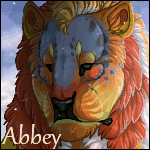 My beautiful animated ugly boi was comissioned by Xylax from
this lovely artist <3
RIP Ugly Boy
On 18th March 2019, Ugly Boy was sacrificed to the Lioden Gods in order to fix a bug. Abbey accidentally tested rerolling on the live site instead of the development environment and his design was lost to the abyss.
Resurrected on 21st March, 2019 by Xylax 💕
Do not send me lionesses, money, or items - they will go to waste. Keep them for yourself :)
Additionally, any lions on this account are not available to be traded/bought/etc. They are only here for testing purposes.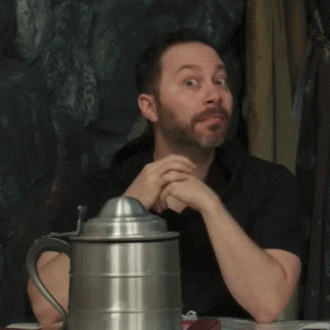 Teemo's Design