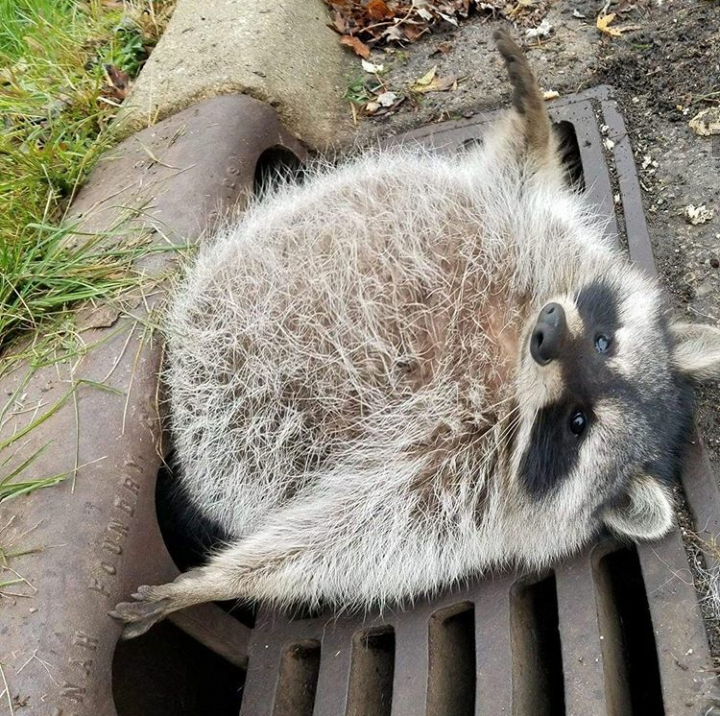 ❍
About me
-I live in Romania;
-I'm a female;
-I speak two languages(Romanian and English), three with a few sentences and words in French
-I love Subway sandwiches;
-My favourite music genre is K-pop;
-My favourite group is MONsta, MonSta X;
-My favourite serial/movie at the moment is none. I don't know what a move is;
-I like watching anime. If you have anything to recommend me, please do ;3
-My favourite anime is Nagi No Asukara, it's not really that known but I loved it c;
-I'm always open for roleplaying, and I love doing it. I prefer doing humans, however I'm much more experienced in roleplaying animals. PM me if you need a rp partner!
-Please don't ignore my PMs. I hate being ignored and know if you read them and ignore me, or just don't manage to open them;
-Ask me if you want to know something more about me :D
❍
This territory has 5 lion(s) that may leave soon due to their low moods or starvation!