NOTE TO SELF (660 stays)
I rollover here pretty sporadically, just a warning
Hi! I'm Jai, or you can call me Kai. I love anime and manga, as well as lots of other fandom! Currently into SnK, Voltron, and Bungou Stray Dogs!! I love more fandoms, but I'd suppose those are my main fandoms. Feel free to message me!! Or PM my main, #100511!

This territory has 20 lion(s) that may leave soon due to their low moods or starvation!

5 Pregnant Lionesses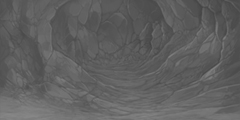 Empty Cave Slot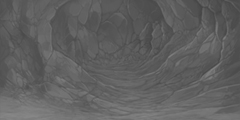 Empty Cave Slot