About me
I
do not
accept random friend requests, Even if we are in the same clan.
-
Main hobbies:
Aquarist, Video games.
-
Pets:
Blackass - 15 year old Leopard gecko. Hera - California Stingray
-
Favorite things:
Disney, Tattoos, Fish
-
Favorite shows:
Most shows from the 90s, Swamp People, Tanked, The Carol Burnett show, Mama's family, The L word, BTVS, Oz, Once upon a time, Xena.
"Sports" I like:
Monster Jam, Timber Sports
Favorite games:
Slime Rancher, Portal, Steam world Dig, Action Henk, Mario Kart, Mario party, Yoshi's Story, Castle of Illusion, Spyro, Crash Bandicoot, Rayman Origins.
Favorite Mutations:
Lipo, OG teeth, Maneless, Tigon, Primal Ferus.
Favorite Bases:
Pulsar, Nadir, Madagascar, Soul, Cloudburst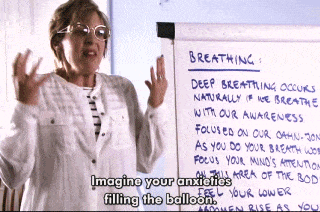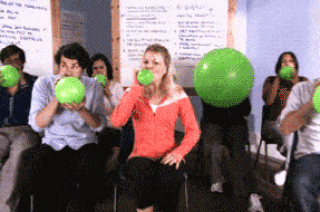 ART
Current King Art:
Heir Art:
N/A
Sydney Art:
Blackass art:
Lion Art:
Adoptables: