This lion has 15 happy thoughts, 10 awkward thoughts, and 34 frivolous thoughts!



☁ ° ☁ ° ☁
ABOUT ME
JUST TAKE IT BIRD BY BIRD

Hi hi! I'm Madison, but please call me Madi/Mads/Space ♡
I'm twenty years old and am an online university student. I'm a female (she/her they/them) Aquarius Sun/Gemini Moon and I'm queer as hell. I spend a lot of my free time on Lioden or Facebook. If I'm not doing those, I'm probably spending time with my girlfriend or with my friends.
I'm a part of a lot of fandoms, including but certainly not limited to Warriors, Marvel, Frasier, Harry Potter, Disney, Star Wars, Stranger Things, Supernatural, The 100, Steven Universe, The Office, Friends, Cheers, Pokemon, Impractical Jokers, Animal Crossing, Law and Order SVU, the Sims, and a bunch of others!
I'm really into tarot, dream interpretation, being outdoors, animals, character design, psychology, science (all of it), queer culture, space (thus the name), flowers, incense, candles, literature, movies/film, cats, reptiles (esp. snakes), theatre, cooking, and Lioden of course!
I used to be a mod here, so feel free to ask me any game questions you might have! I can also help with CSS/HTML issues a little bit so pm me if you need a hand or would like a free den CSS like mine! I'll probably add more to this in the future, but for now here's what I've got. Thank you for taking an interest in me! ♡

☁ ° ☁ ° ☁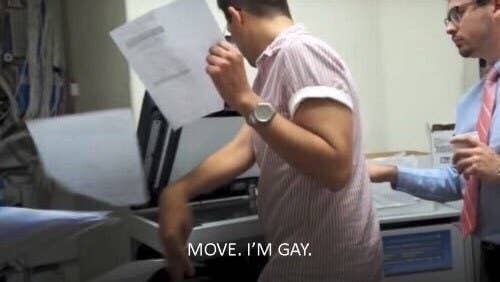 pixel gif by
Jakory
-This account is one hour ahead of Lioden time-
Deirdre & Illyana, Conjoined Cubs
Art of my OC, Littleflower, by
Silice
!
My Littleflower made by
Tok
!
☁ ° ☁ ° ☁
This territory has 3 lion(s) that are aging up tomorrow and you may not have enough territory to cope with them all!