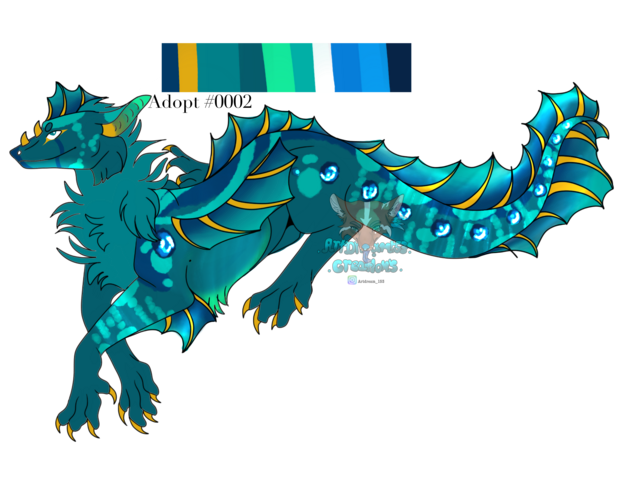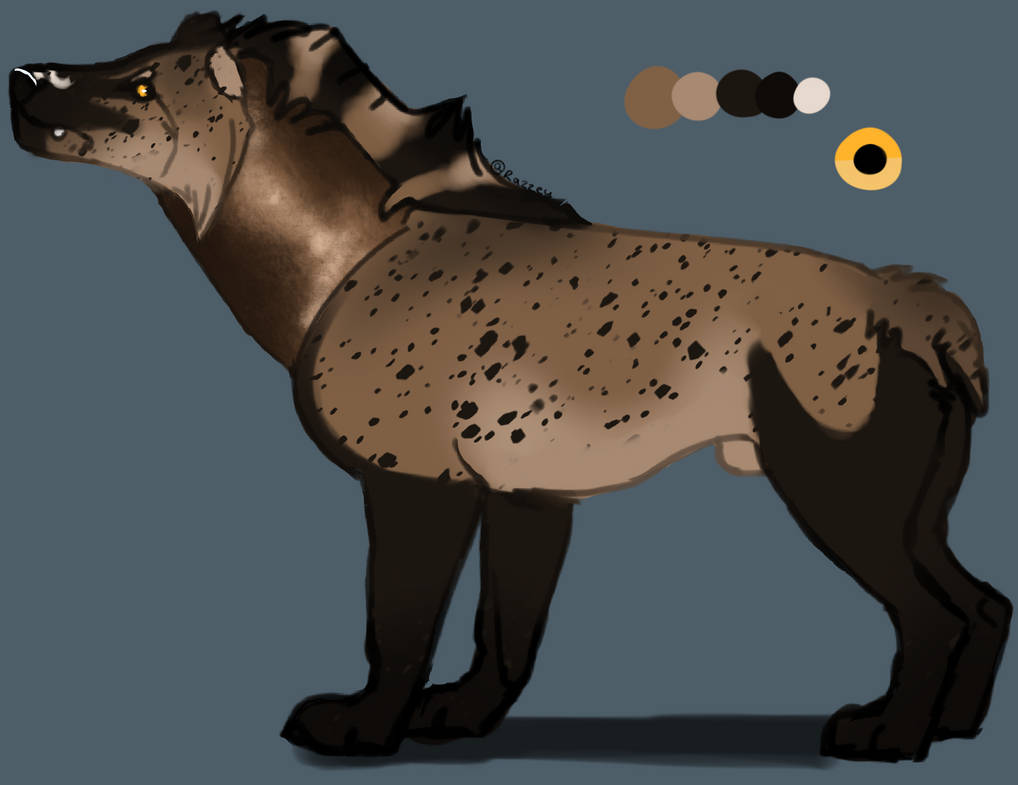 Helpers
N/A
Muties
Primal {x}
Primal Felis {x}
Primal fangs {x}
Achromatic {}
Melanistic {}
Dwarf {x}
Tigon{}
Leopon{}
Pieblaids
Frail{x}
Scattered{x}
Send any unwanted cubs or muties
you may end up finding in your den a guardian angel
You see an odd-looking lion sitting on a cliff looking over his Pride. You can tell he is Young so you go up to him and start up a conversation.
It's been years for Blade who now has become a wise and great king., you see he is old and is rest on the same clifftop you had both meet. You hate to see him in pain and grief for he never wanted to have to leave his pride. Snarling you run up to him and Lay down both of you start up the same conversation you both ad when you first met.....
Blade has become a grandpa, he seems happy and the new king, Grimm Reaper or just Grimm has become a great leader in his first few days of being king. Soon he will have more cubs and it seems to make him very happy. You go over to hang out with Blade the two of you nuzzle each other in a friendly way as you watch Blade speak with his Daughter Lace.
Blade has passed away almost a year ago
Goodbye Blade forever will you be missed
This territory has 3 lion(s) that may leave soon due to their low moods or starvation!