Click here to leave a note on my wall!
Ophelia was the first Quartz skinned lion on the site!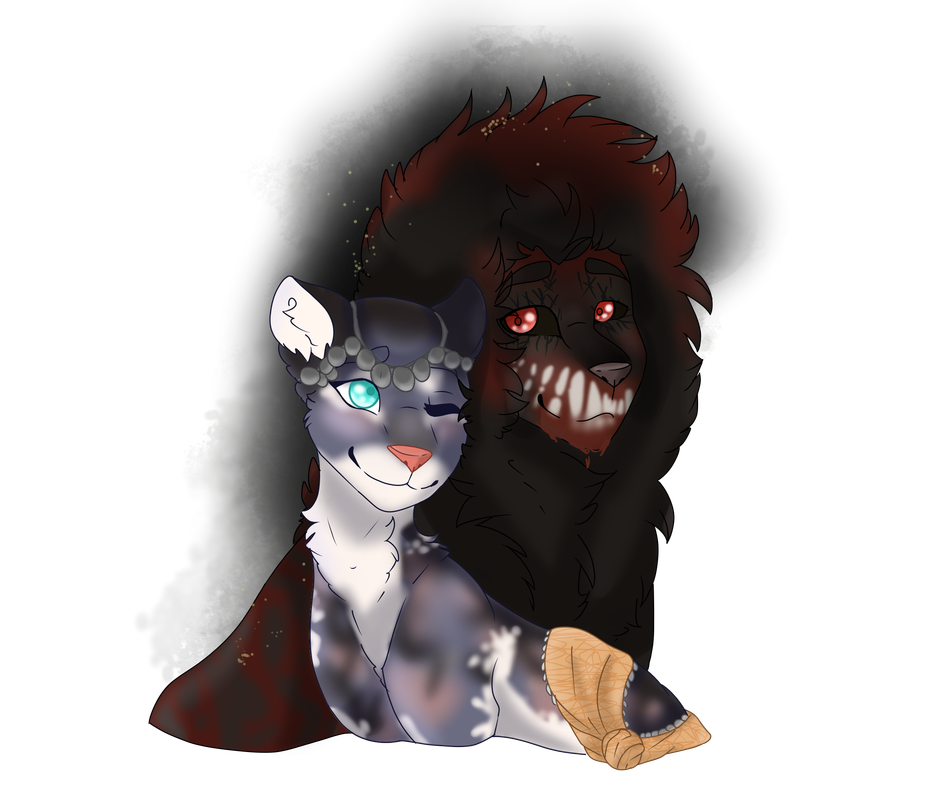 .
Go visit Ophelias' soulmate
₮ⱧɆ ⱤɆ₳₱ɆⱤ
Welcome to my pride!
While your here, feel free to send a stud request to Ophelia <3 If your a close friend or have sent a lot of requests in the past, Ill most likely give you refunded or discounted studdings every once and awhile.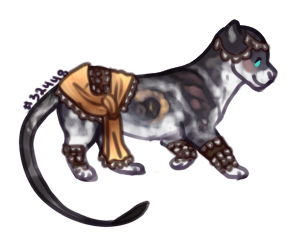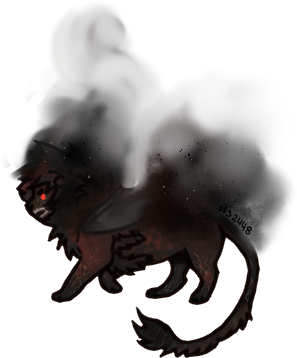 Pride themes + Intrests
I dont have as much lore as others, and my themes shift everywhere. I really love varaity and options in my pride, which is why apart from my two main projects, the rest of my pride tends to just scatter in a bit of everything.
Ive had piebalds, mane mutations, leopons, primals, breed only or applicator bases, dwarves, really just a splash of everything here.
Murder buddies get discounted studdings
winter soldier
Wulfi
Feel free to snoop around my den, we all know everyone does it ;)
Im a very friendly player who knows a lot about the game. If you need help from an expert lioden addict or just want to chat, hit up my PMs, I dont bite <3
Have an awesome day y'all!