Hayo!
I'm Smokey/El Smokes!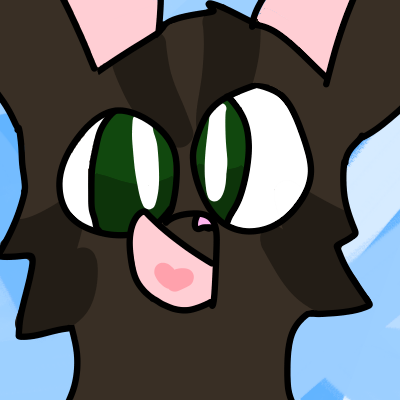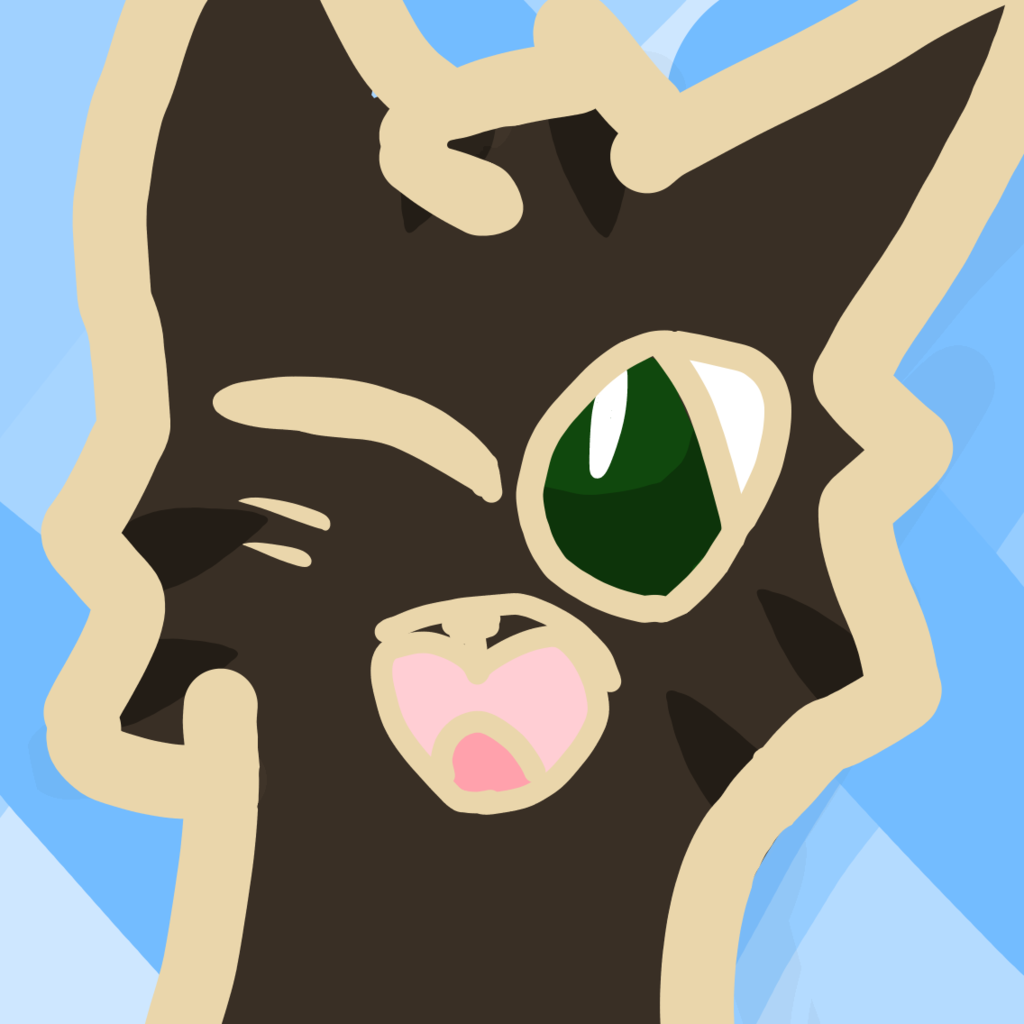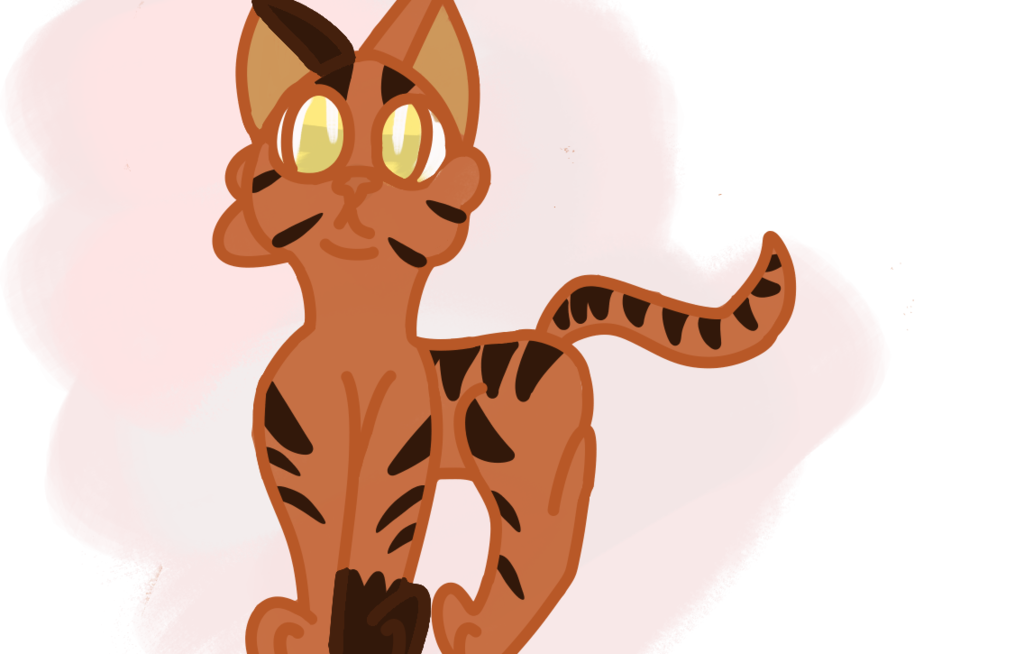 (Lol I don't like what I did with my profile pic, I'll change it later when I feel like it xDD
Notes


Get More Territory 40/40 X

Get your Hands on a Mutie X

Get you hands on a dwarfy

Save for Subordinate Male Slot (5/5) X

REMEMBER TO PROTECT CUBS MY GOD ;3;X

Trade Unwanted Lionesses


26//200 Heart Shells
1 Submissive Female X
1 Submissive Male X
2 Buffy Balls
2/3 Lion Balls
1 Maroon Floof
1 Prancing Cub /
(Maybe:
Chains or some outfit
Magic Hour background /
About Me


`-`-`-`-`-`-`-`-`-`-`-`-`-`-`-`

Girl

Artist

Nicknames(?) Grass

I really like this game so far too!

I'm Into Warrior Cats, Survivors, Wing of Fire, and Cattails. (Which Smokey comes from)

All Art Work and Characters featured on here are Mine.(The NightWing, Jag, and The Tuxedo Cat (Coco) are not my OCs)

`-`-`-`-`-`-`-`-`-`-`-`-`-`-`-`

I will do Commissions! They can be head shots to full bodies. (All of my work is digital!)

Headshot (Colored) 100SB

Full Body (Colored) 250SB

Sketch 50SB

Message if interested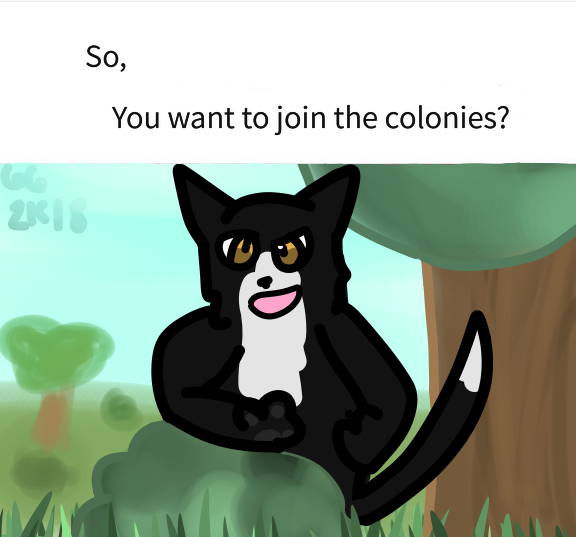 About My Pride
Current King: King El Smokes
Current Queen: Queen Horizon
Lioness(es); Amra, Destiny, Queen Horizon, Lavender, Millie, Smoke, Golden, Frost, Sayori, Basil, Parsley, Princess Hazel, Princess Jay, Penny, Pretty, Kai, Snow, Vicar, Leah, Poppy, Taren, Princess Silver, Rose,
Subordinate Male(s): Scottie, Haider, Prince Brownpaws, Spots, Fawn
Adolescent(s); Musty, Kora, Cream, Archy, Malt, Star,
Cub(s) (Female); Tulip, Glaze, Quartz, Spade, Wind, Blaze, Elizabeth, Camryn
Cub(s) (Male);
Future Queens(?);
Future King(?); Prince Brownpaws
Mutant(s): Scottie, Frost, Kai(2), Vicar, Musty, Kora, Cream, Archy
I have gotten rid of "1" Lion
"2" Of my lions has died (Kai(1) and Sandstone)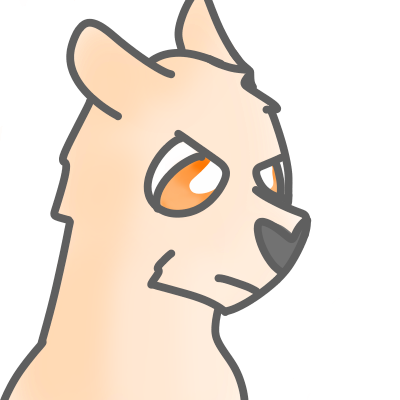 Extras
July 5-13 I won't be online due to camp 2018
This territory has 11 lion(s) that may leave soon due to their low moods or starvation!