DNI if you're an exclusionist, transmed, or any other kind of bigot.

Unpopular LD opinion- I support keeping exotic pets. A wider range of animals than you might think falls under the term, and even the "really bad ones" like wildcats have been captive bred for generations.

The *black market* pet trade is evil. But please don't tar all of us with the same brush.

This user is permanently chat banned.

This territory has 30 lion(s) that may leave soon due to their low moods or starvation!

7 Pregnant Lionesses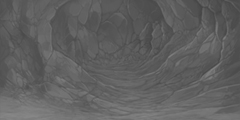 Empty Cave Slot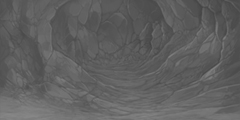 Empty Cave Slot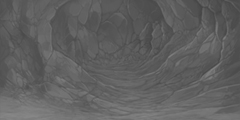 Empty Cave Slot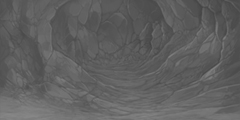 Empty Cave Slot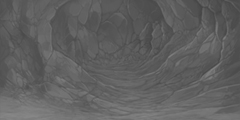 Empty Cave Slot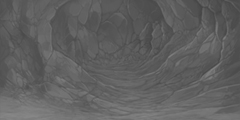 Empty Cave Slot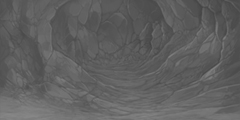 Empty Cave Slot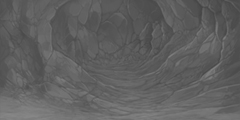 Empty Cave Slot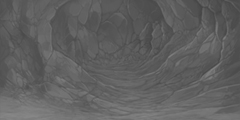 Empty Cave Slot