Unpopular LD opinion- I support keeping exotic pets. A wider range of animals than you might think falls under the term, and even the "really bad ones" like wildcats have been captive bred for generations.

The *black market* pet trade is evil. But please don't tar all of us with the same brush.

This user is permanently chat banned.


2 Pregnant Lionesses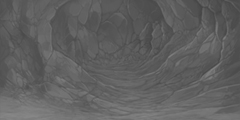 Empty Cave Slot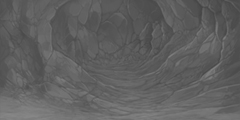 Empty Cave Slot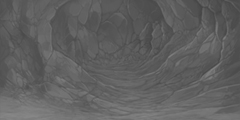 Empty Cave Slot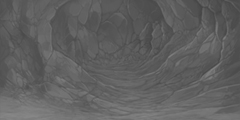 Empty Cave Slot
🌙 Imari 🌙's Recent Allies
You don't have any friends! :(
View All