So, basically, I joined in 2018, didn't play for a couple of months, then decided to pop back in and see how things were going. And here I am.
Hi.
I'm Zodiac. I'm trying to get a bunch of Primals. Help. Why am I so bad at this.
Okay, starting over. Hi, I'm Zodiac, and my current goal in life is trying to figure out how to draw cat faces with open mouths. I am also trying to breed some Primals. Oh, yeah, about that- ANY affordable Ferus lionesses or cubs are 100% welcome, even though nobody's gonna give away their Primals...
Oof my king is so boring-looking right now. His name, too. Why'd I name him that? Okay, now I'm rambling. Sorry. I'll shut up now.


0 Pregnant Lionesses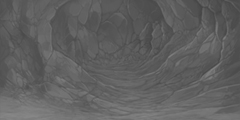 Empty Cave Slot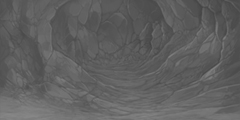 Empty Cave Slot