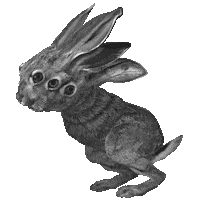 Welcome! My name is Siam! Feel free to message me if you need something! Please be respectful, I'm extremely socially anxious and just being on a game so focused around a multiplayer aspect is pushing me very out of my comfort zone.
NOTE TO SELF: FEED YOUR DAMN BEETLES!!
Notices:
- My king is open for stud requests for 150 SB! He's albino, so good for combo bases! He also has over 1k stats!
- I'm quite good at creating lion designs, I'll create one for you for 300 SB! I will also trade lion designs for art and items!
Click here for examples of my lion designs!
Lion Sale Info:
All the lions in my sale cave have trades open and can be bought at any time! If there's a lion in there that doesn't have a trade open, I either haven't gotten to it yet, or I've forgotten, which is usually what happens. If that's the case for a lion you want, just PM me and I'll set up a private trade for you! Please take note that I am NOT a clean breeder, it's just a bit too complicated for me, so the lions that I've bred are most likely not clean, sorry :((
Click to pet the babies!!!
★
★
★
This territory has 1 lion(s) that may leave soon due to their low moods or starvation!