Hallo!
I'm a fairly active player with a love for muties and dark-colored lions. I go by Moon pretty much everywhere. I love to roleplay, write, and read (hence the long pride lore in the other box :P). Mostly talk to friends and people I'm doing business with. Also dying while waiting for Wolvden >.<
The Blue Moon Pride
The first king, Zukoheart, was an orphaned male who survived his childhood without a mother and grew to be the leader of a pride. Once a fully grown male, he set out to claim lone lionesses and start the first generation of his pride. On the first night the new, small pride spent together, a blue moon watched over them as they slept. Zukoheart named his new family after this beautiful phenomenon. He was a firm but kind and compassionate ruler. He, with the help of his beloved queen Leafblood, created the very structure of life that the pride lives by today. The roles of chiefs, queen, and shaman were created. The hunters were skilled and every cub was taken care of with love. He spent the last year of his life training his son, Emberclaw, to take his place. FIRST GENERATION- King Zukoheart, Queen Leafblood, Lady Sunfur, Lady Dovecloud, Princesses Fawnheart and Snowbird, Princes Brackenclaw and Emberclaw
Now Emberstar, he took his father's place uncertainly. With the strength of his rather fierce queen Seaheart, he rules the pride just as his father did but with a more focused view on the pride's goals and wealth income.
Art Box!
Credit to RoomyApple, #122981!
Both from JuniperFox, #8330!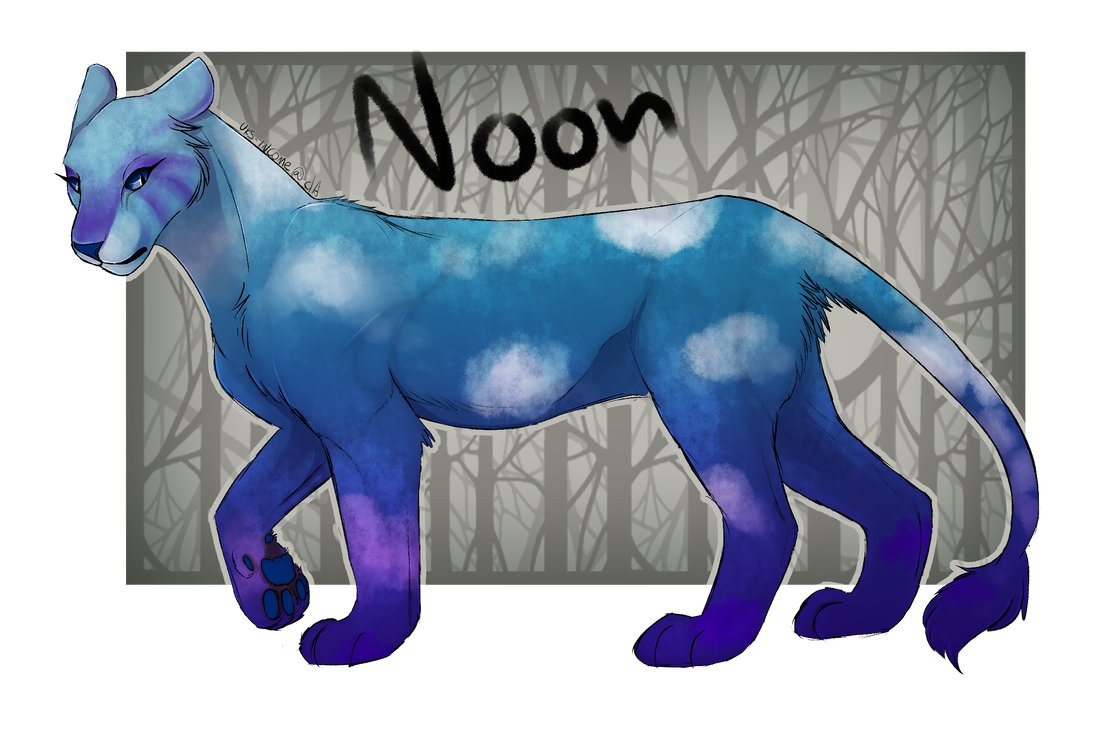 Credit to Orca Sinner, #68722 !
Both from Commie, #146959 !
Credit to Bikna, #154412 !


Both from Signy, #12829 !
Credit to Mishka, #146318 !
Credit to Dumbsocks, #108840!
Credit to KitKat, #168211!