Aloha, human lion things, welcome to my page

You are viewing my main account, my side: WingyThingy(#180832)

I go by; Wolf, Wolfie, or whatever you can think of. I am 20, and my birthday is in March.

Current goals:
Piebald - Lethal Mutation - A Female Leader - Blind/Clawless/Eyeless Mutation - Primal Mutations - Wine Base - Soul Base - And More(when I think of anymore)

Thank you for reading! Have a lovely day!



2 Pregnant Lionesses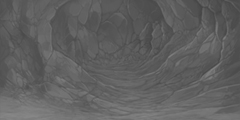 Empty Cave Slot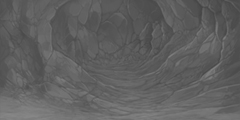 Empty Cave Slot
Intelligence 's Clan Memberships
None Joined