This lion has 124 happy thoughts, 80 awkward thoughts, and 156 frivolous thoughts!




You walk up to a strange smelling den with the scent of lionesses all around you. A small cub with the name of Taka greets you and shows you around. Hoping that you had enjoyed your stay while it lasted.

This territory has 6 lion(s) that may leave soon due to their low moods or starvation!

3 Pregnant Lionesses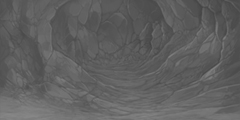 Empty Cave Slot