NOTICE: I am a mobile user, since my laptop broke. So I cannot see what you put in your dens description (nor what I put here). I apologize for any inconvenience this causes.

EDIT: If you can read this, then please STOP TELLING ME to FEED my LIONS!!! I feed half every day, everyone plays this game differently so PLEASE leave me alone. I'm getting tired of posting something in Chat, with the intensions of sharing something I enjoy, and users nagging about feeding them instead.

This territory has 15 lion(s) that may leave soon due to their low moods or starvation!

0 Pregnant Lionesses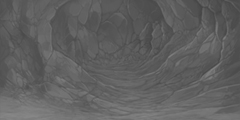 Empty Cave Slot