Kia Ora, it's Brisingrize here a New Zealand gamer, author and artist, infamous for creating the Lion King OC Penda, who was well known from DeviantArt to feral heart.

I spend my days playing video games and my book series Keepers of Equalidor as I live with CPTSD which means I cannot work a regular 9-5 job.

If you would like to check out my channel, search Brisingrize, I would love for you to join the madness.

This territory has 5 lion(s) that may leave soon due to their low moods or starvation!

0 Pregnant Lionesses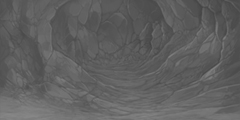 Empty Cave Slot
Daelan's Clan Memberships
None Joined