I'm like...half here. Wanna get hold of me quick? Poke me on DA.
Extremely busy. Do not send me several messages, I will get to a reply when I have time.
I dont accept random friend requests.
I'm very blunt when I speak, sorry if I seem rude to anyone, I'm not meaning to~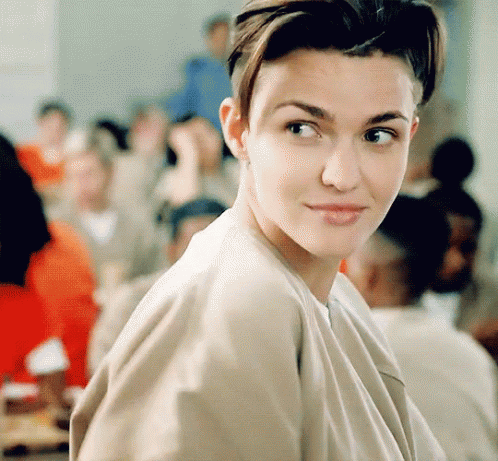 (Ugh, my heart.)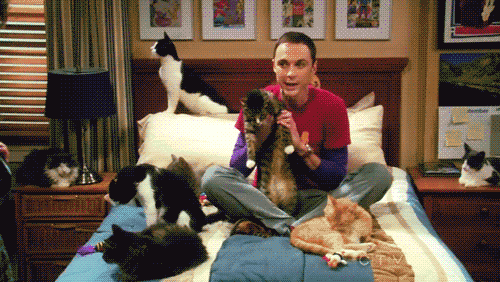 I log in from home and at work <3
Meet the brains behind the screen:
Ruffy/ Female/ Midget / Lesbian / British / Single although I don't wanna be tbh / ♑ / History Geek / Can't draw for shit but does anyway because pretty colours / Oh, I can take photographs too, kinda
Click to go to my DeviantART account
I'm such an old player wtf :'D
Avatar done by the amazing SickRogue <3
This territory has 22 lion(s) that may leave soon due to their low moods or starvation!