If I'm online here,
but offline on my main, I have lioden on in the background while I do things.
If I'm offline here,
then I'm offline for the morning. :)
https://www.dropbox.com/s/c1i879l375ra43j/test.css?dl=0
Gifs that give me life
Looking for a custom decor? Check out this
German Shepherd Decor,
made by the lovely
GrimCamel!
Created by
Deertush!
Created by
Mishka!
Created by
G-h-o-u-l!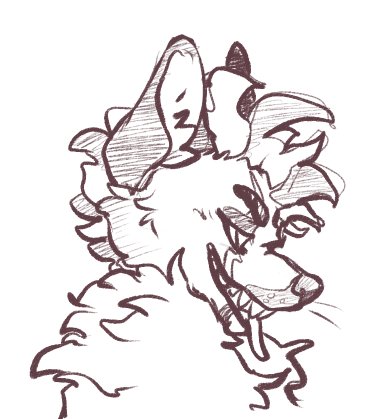 Created by
Dreamyri!
Hey there, my name's Voodoo!

If you ever need my direct attention, feel free to message me! I have a nasty habit of forgetting to check chat sometimes, so messages really grab my attention.
~If you have any in-game issues, place a report in the
Modbox.
~Found a bug? Put it on the
Bug Board
~Have a question about how the game works? Head to the
Help forums!