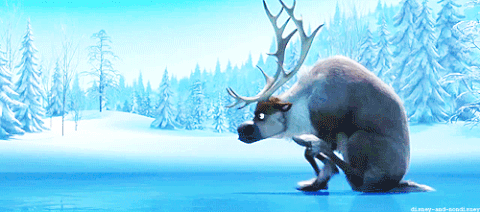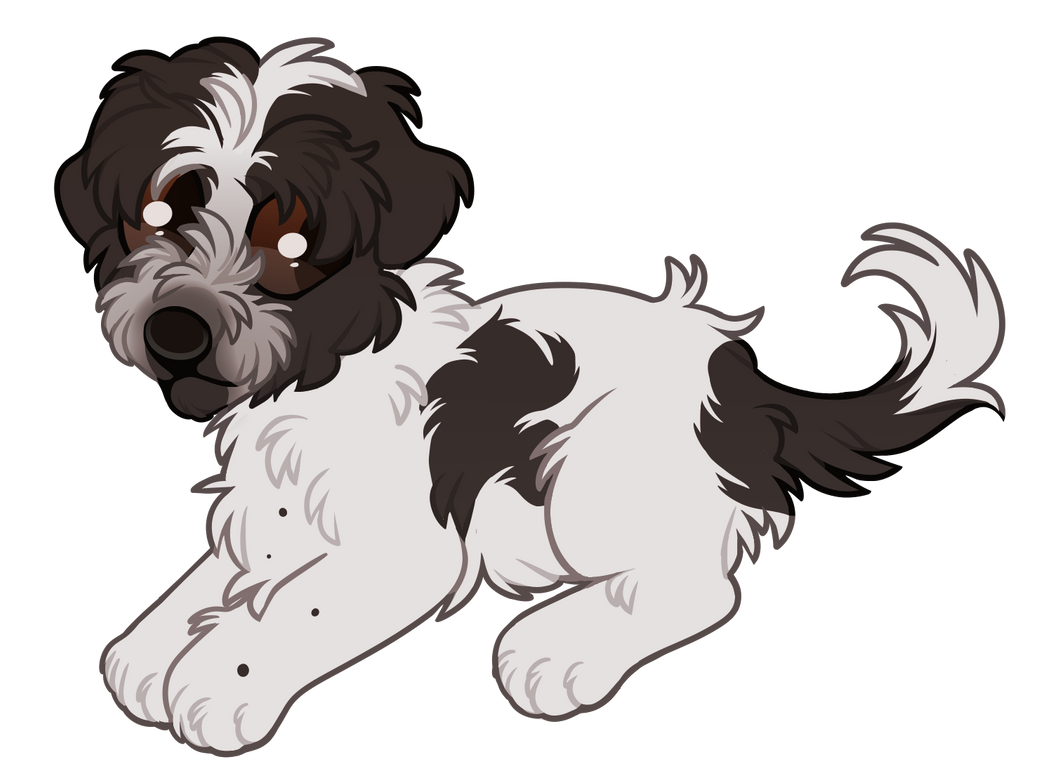 made by Rain
past kings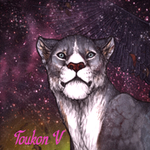 The Beginning of Toukon.
One Sunset many seasons ago. A Lioness gave birth to two male cubs. The King was happy for the birth, but he did face a choice. See the king was getting old. He could feel it in his bones. he would need a heir to take over the pride. A strong, gentle male. One who would lead the pride with love and happiness.He would have to wait to chose. He had to watch them grow first.
And grow they did. Soon they were adols and their father took them out to teach them everyday. The eldest was Toukon who had a nice dark golden coat with a nice thick mahogany mane growing in. His amber eyes were golden and warm. He defiantly had his father's personality and was kind and loving. He strive to please his father. The other was Toni. he was a more lighter golden then his brother. He had a less thick golden mane to match growing in. His black eyes always seem cold and filled with anger.
The father was proud of both his sons but ,over the next few months, it soon became clear who was going to be heir. Toukon was everything he every wanted plus more to take over. Toni on the other hand was not. One night in the dark, Toni heard His father talking to the lead lioness of the pride. He listen as his father told his choice. Toukon would lead the pride. Suddenly in anger, Toni sprang forward and attacked his father. Moments later his father laid dead at his feet. Toukon had heard the fight and ran to help, but he was too late. The elder brother roared in anger. Soon the two were locked in a life or death battle. Finally, with a loud roar, Toukon managed to win. All Toni could do was flee. Toukon watched his brother go before lifting his head up to the sky to let out a loud roar. He was king now.