This lion has 41 happy thoughts, 19 awkward thoughts, and 51 frivolous thoughts!


'Ello, I am Nyota. A spazzy cat with a weird sense of humor and an addiction to roleplaying.

Use whatever gender terms you want for me, I frankly don't mind either way. Various nicknames include Nyoyo, Nyo, Ny, Az or Azrael.

I always have my lion up for stud, his rules are pretty simple and can be found in his description.

I don't mind random messages to say Hello but unfortunately I do not accept random friend requests. I always like to chat with people for at least an hour or two before I add them. If you're curious about roleplaying, PM me first to ask about it as there's plenty of things I won't do and others I will.

If you're ever interested in buying a cub from me for whatever reason, just PM me to ask. I rarely sell cubs via the trade center and I often just send them to the tree. So I'm okay with reserving cubs for people who ask.
--
You venture across the plains to a small stream of water. Curious, you continue along to follow the stream. The stream's path widens further and further as you go, leading you into a secluded grove. Immediately, you see a group of lions relaxing in the grove. The hunting team appears to be watching you, but none of them look worried. You do question why one of the lionesses is surrounded by hyenas... Then again, there have been stranger things in these lands.

One lioness finally approaches you with a smile. "Welcome, stranger. The king is not here right now but I can relay a message to him if you wish." She says in a cheerful voice. You smile back at her, nodding and explaining why you have come...
--
I like zebras.
Food Bundle Total Record: 2115

Note! I am living in the same household as #8313 so we will have the same IP!


2 Pregnant Lionesses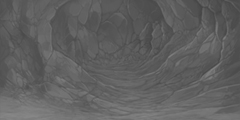 Empty Cave Slot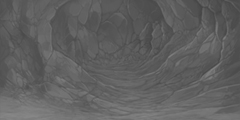 Empty Cave Slot
Orlaith's Clan Memberships
None Joined