Suffer of PTSD, Asperger's & Eating Disorders.
-
I don't add Randoms
-
Avatar by - Tok #9112

-


-
Probably my best friend on Lioden is LylacBettle, we've known each other online for years! Feel free to shoot her a PM if you need any help, she's a very sweet girl.

-

Please do not use, re-post, or claim any of art made for me or by me, either inside or outside of Lioden. Art owners may claim responsibility for the art, however they cannot claim rights the character or it's design.



This territory has 16 lion(s) that may leave soon due to their low moods or starvation!

0 Pregnant Lionesses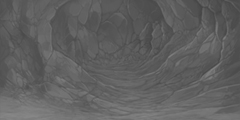 Empty Cave Slot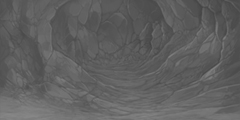 Empty Cave Slot
Lost Sibling's Clan Memberships
None Joined