welcome to my art shop!
if my prices ever seem too low/too high, just tell me/pm me and i'll see what i can do
also there are a lot of spoilers in between the spoilers plz keep that in mind im too organized send help
rules and info
i will not tolerate any rude behavior towards anybody here including me
please do not rush me, however, if i seem to be taking too long, don't be afraid to poke at me!
please do not steal my art, claim as yours, trace, or take off my signature,
always give credit!
i take payment after!
i will not draw anything rude or inappropriate towards a certain community, group, etc
i'm able to draw most ferals, anthros, humanoids, and humans
i can't draw detailed backgrounds or equines
you must send payment at least within 48 hours of receiving your art. if you do not you have no right to use the art in any way or manner
1200sb = 1gb
items are accepted, just ask! but please note, i will not accept junk items
prices and examples
pixel pagedolls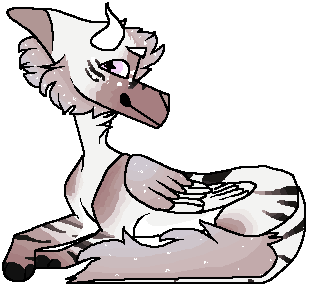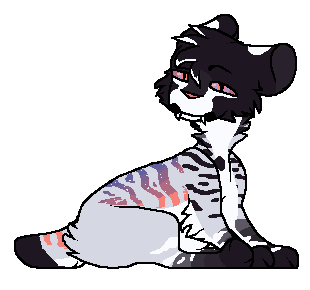 flat 1gb | shaded 1gb 50sb
headshots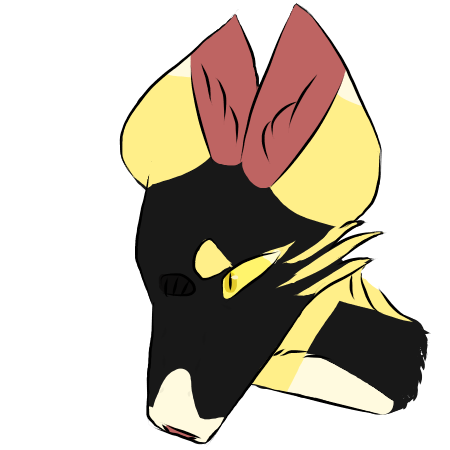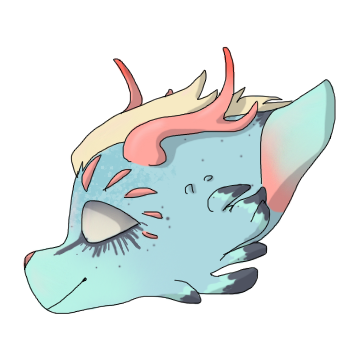 flat 1gb 100sb | shaded 1gb 200sb
fullbodies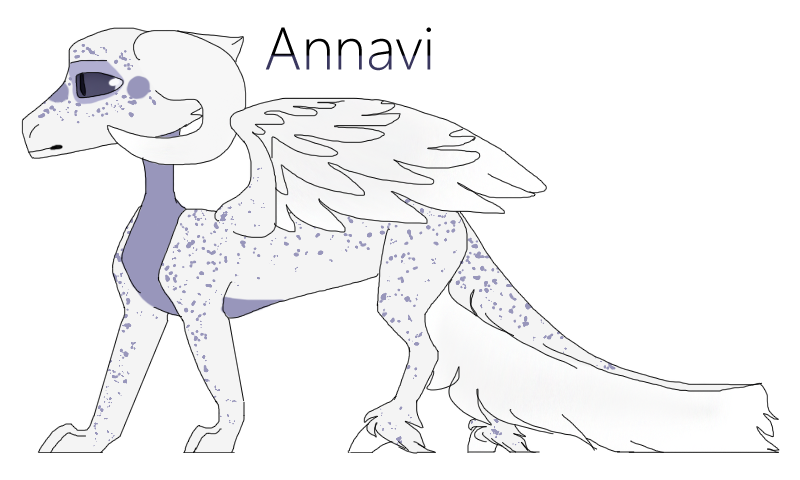 flat 4gb | shaded 4gb 250sb
ref sheets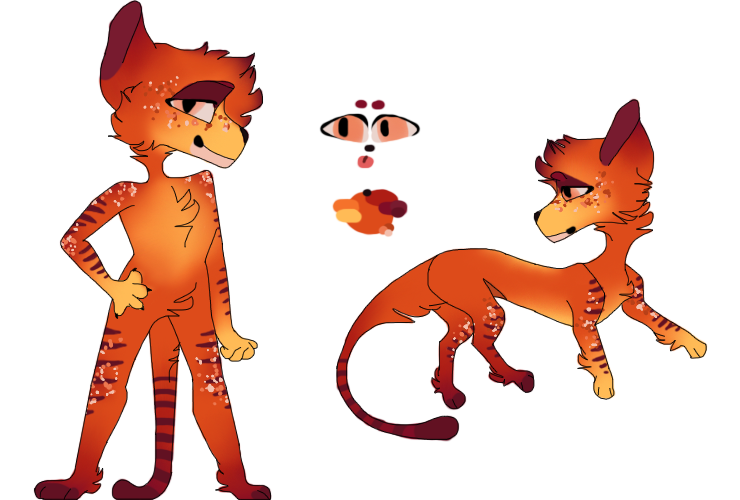 5gb
customs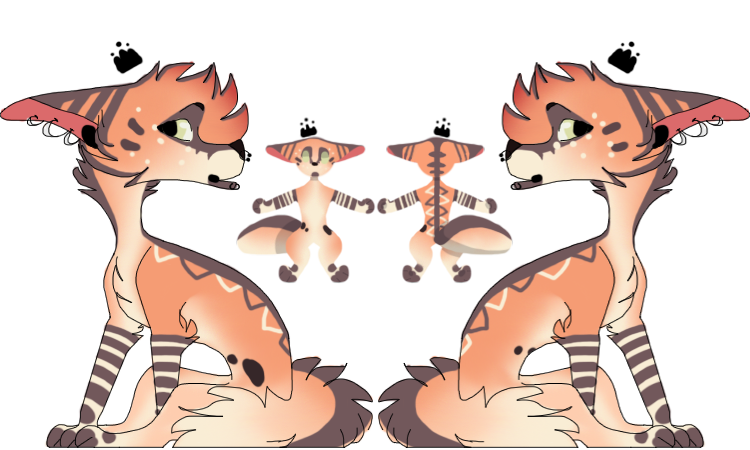 5-10gb
forms
commission form
user/id;
commission type;
character;
pose/expression;
other;
customs form
user/id;
color palette/moodboard/etc;
gender and species?;
feral, anthro or both?;
personality?;
marks you love/like;
marks you dislike;
payment/other;
you're free to PM me your forms!
slots
1-
2-
3-
4-
5-