Hey there! I''m a bit broke on SB and GB right now, so, Im going to do headshots (and a few full bodies)!
Currently, I can do headshots real quick, they're done in a day or two, but my full bodies are slower.
Here's a random doodle of mine (its a wolf):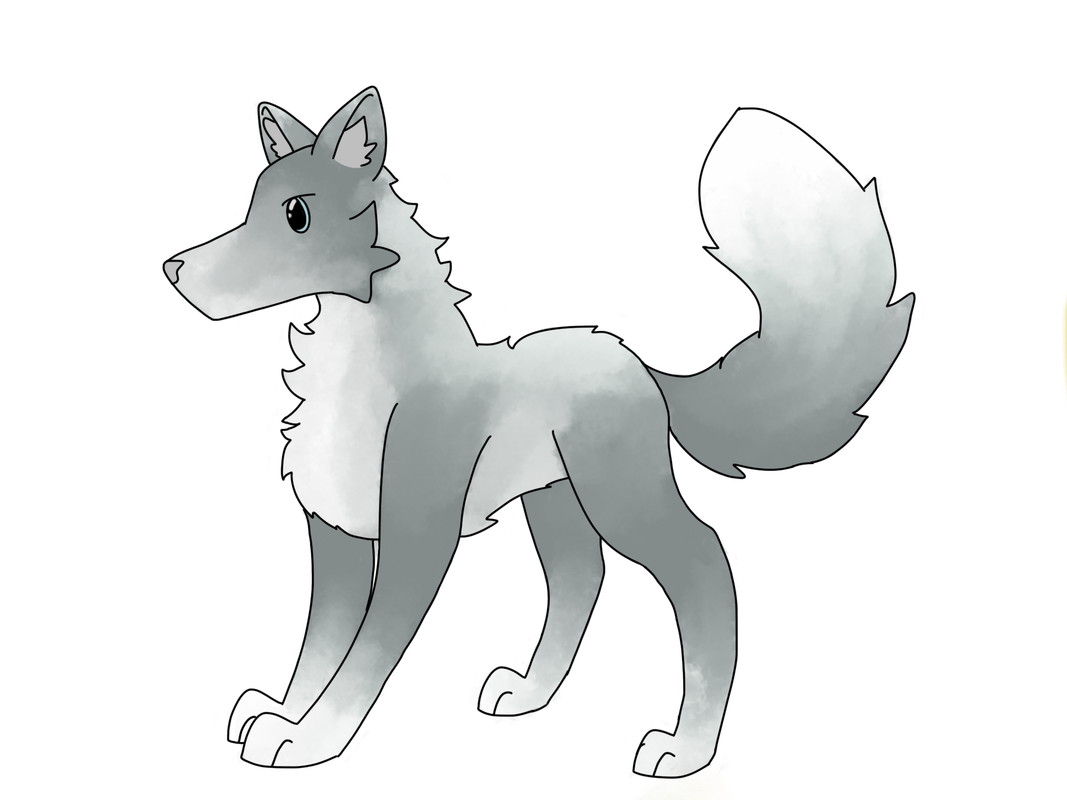 All of my examples are here: https://postimg.cc/gallery/2s0s2hbsq/
Can Do:
Cats
Wolves
Dogs (wolfish ones, not ones like poodles etc.)
(maybe) Other animals, just ask!
Can't Do:
Humans
Anthros
Poses:
Well, for headshot, you can't really have a pose. But for fullbody, I will only do standing, sitting, and maaaaaaaybe a walking pose. No lying down poses (sorry!).
Prices:
Headshot, lines only, no color: 600SB
Headshot, color, no shading: 1000SB
Headshot, color, shading: 1200SB or 1GB
Fullbody, lines only, no color: 1000SB
Fullbody, color, no shading: 2000SB or 1GB 800SB
Fullbody, color, shading: 2400SB or 2GB
Background, solid: free!
**An extra character in the same piece will cost half the price of the first character.
Background:
I will only do solid colored backgrounds. Sorry!
And please do not post instagram or media.discord.net links to show me your character. They do not work for me.
Form:
Name&ID:
Link of Character:
Type (headshot/fullbody):
Colored? (yes/no)
Shaded? (yes/no)
Background Color:
Anything else you want me to know [optional](expression etc.)
Please pay after I PM you the uploaded image, but DO NOT say you have changed your mind when I am half done with the image. Also please be okay with me using the art as an example.
Credit me by saying something like this: by Dark Moon (#162801)
DO NOT CLAIM THE ART AS YOUR OWN
**I reserve the right to refuse to draw your character if the design is too complex**
Headshot Slots:
1.
2.
3.
Fullbody Slots:
1.
Please keep in mind that this is my first time opening a art shop, so if I missed something, please let me know! Thanks!