Community Update:
As we mentioned before, aside from event news and the 2nd Friday of the month being focused on coding/art updates all at once, all other Fridays are centered around the community!



Official Lioden Raffle
LINK
- This is our Official Lioden Raffle. Everyone gets a chance to win a rare prize, plus something extra for any runner ups. These raffles have a very minimal ticket price, and there is a limit of 1 ticket per account to make it fair!

Good luck!
This raffle will automatically end on 2019-06-07 00:00:00.

Raffle Lioness
Congrats Xadia <3 (#119248)! You have won last week's Fiery lady, woo!
A new Citrine lady with Tan Crumbing, Chert Pelage, and the eighth Lake Nakuru background is up for impressing in the
Special Lioness area linked here
!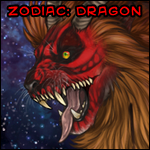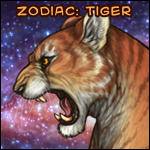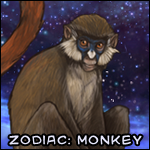 Tags!
Shad has added new tags this week in the
Arcane
categories!
Poll Results
- Nyanga Mountains seems to be the winner for this year's July Zimbabwe exploring area! We're already planning out the rewards.

NEW POLL
- We'd love to hear your feedback on a
male lion
to be next week's special raffle lion, in honour of Pride Month!

Next Big Update: June 14th!
Now, instead of a goofy doodle comic, per your POLL VOTES, we bring you A VIKING BURIAL FOR OUR SERVER!!!!
Here's live coverage: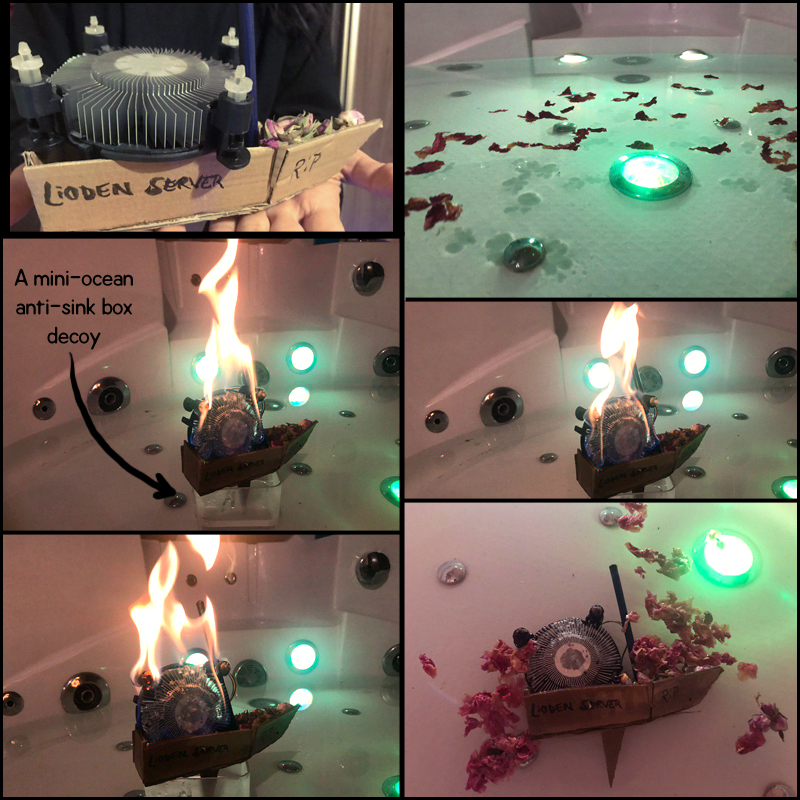 Here's a sexy video
We had flowers, water, fire and everything!!! It sank on the bottom of this cold, dead sea and we've said our thanks as it burned.
Btw this is totally legit, OK.