Look at these babies aww
Selling the results of my pon/Gnaw breeds here!
- If you don't currently have the GB and will be buying it on payday, let me know. Keep me informed- if anything comes up and you don't pay within 24 hours of the trade being sent withoit keeping me in the loop, the cub goes to the next highest bidder or back up for offers.
With that out of the way, onto the cubs!

Clean boi : OHR +Mott rsts


* image is clickable, background not included

Deira base | Jasper eyes | unknown fert| Barbary Ebony mane
100% CLEAN! 3rd gen, too!
112 stats
Slot 2: Feline 6 Ebony (45%)
Slot 3: Scoria Siamese (53%)
Slot 4: Bloodbourne Dapple (6%)
Slot 5: Ice Crackle (19%)
Slot 6: Mottled Rosette (56%)
Slot 7: Onyx Siamese (50%)
Slot 8: White Eyebrows (52%)
Slot 10: Onyx Heavy Rosette (100%)

Starting Bid | 20


Minimum Increase | 2


Autobuy | 45



Current Bid: 28:gb value by alien boy [ice] (#107254)

Auction ends on the 12th of September or when AB

Fluffy Boy : OHR +Mott rsts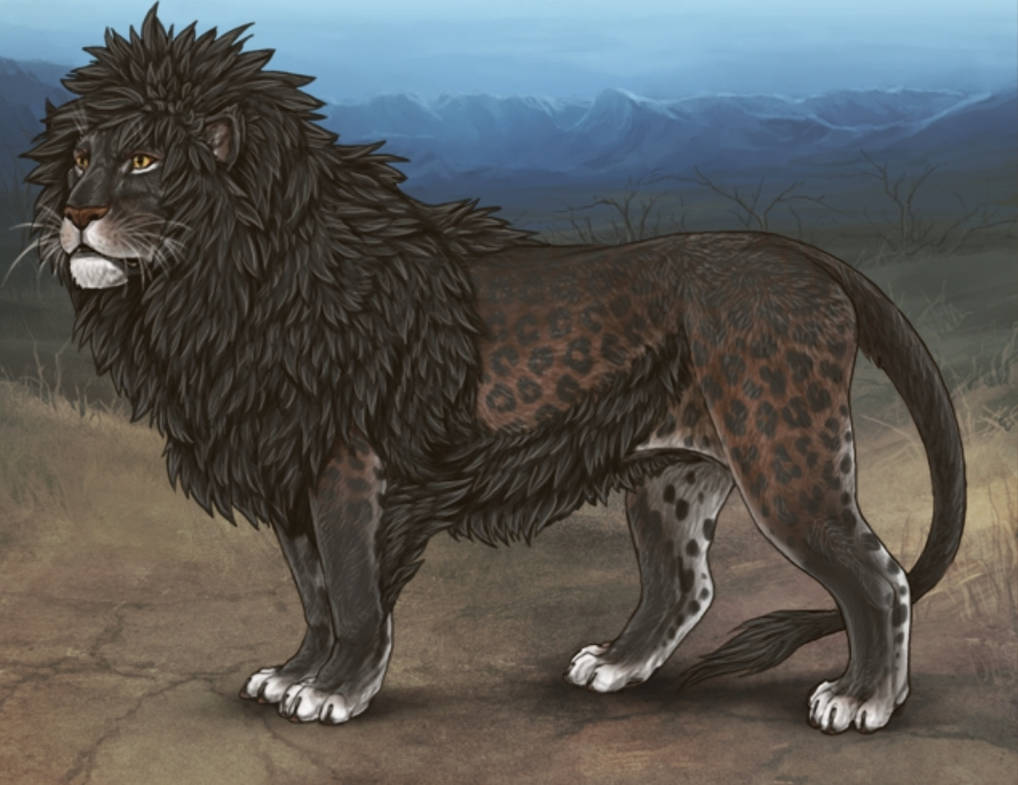 * image is clickable, background not included

Chestnut base | Draconid eyes | unknown fert| Barbary Onyx mane
136 stats
Slot 1: Cherry Undershine (46%)
Slot 2: Onyx Puma (100%)
Slot 3: Scoria Siamese (55%)
Slot 6: Mottled Rosette (46%)
Slot 7: Onyx Siamese (100%)
Slot 8: Under White 4 (90%)
Slot 10: Onyx Heavy Rosette (100%)
This lion has 2 markings hidden on the following slots:
11, 14
(Likely a mane mark and White Mottled Vents in s14)

Starting Bid | 15


Minimum Increase | 2


Autobuy | 40



Current Bid: 26

????? Checking in to be sure


Auction ends on the 6th of September or when AB

I'll usually prioritize GB, but will accept the following items at the listed value. The first three (Buffies, Gnawrocks and Meat Pies) are preferred, maybe even over GB. If you want to offer non-listed items, feel free to! I'll just value them lower than current Branch prices because I'd need to resell them.

I have absolutely no interest in lions, art or breedings



for 15

|

for 15

|

for 8


for 20

|

for 12

|

for 20


for 600

|

for 600

|

for 100




1

=1200


WOAH! Selling two Dawn, high-stat triple Rosettes (EHR+ESR+Mott)! Check them out: https://www.lioden.com/topic.php?id=304429370268