I love my boy with all my heart but I don't feel I can do him justice with my own art.
I'm looking for something that I can use as an icon/avatar on a few sites (you will always be credited) so just a bust or something should do.
Clicky to see all his art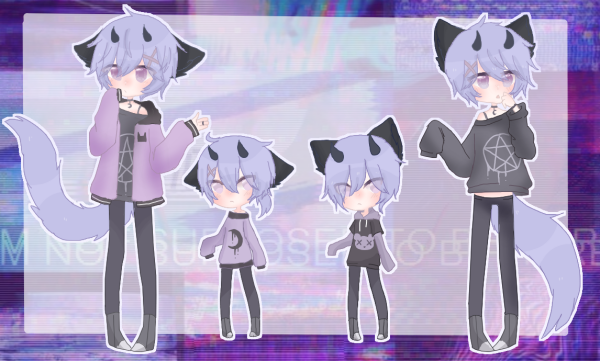 Go to his TH for the full size ref; this is just to give you an idea in case you're just quickly checking.
I can pay up to 30GB at the moment!
Please drop art shops and stuff below if you're interested. :)
Don't be alarmed if I don't respond straight away; I may just be doing art or something.