Community Update:
As we mentioned before, aside from event news and the 2nd Friday of the month being focused on coding/art updates all at once, all other Fridays are centered around the community!



Official Lioden Raffle
LINK
- This is our Official Lioden Raffle. Everyone gets a chance to win a rare prize, plus something extra for any runner ups. These raffles have a very minimal ticket price, and there is a limit of 1 ticket per account to make it fair!

Good luck!
This raffle will automatically end on 2019-08-30 00:00:00.

Environmental Issues
August has always been the month of wildfires and droughts in Lioden. We acknowledge fires being an issue in Africa frequently throughout this event. This year, it has evolved into the month of environmental issues, as recent problems in the world have caused the developers to reflect and discuss how we can spread awareness about these issues.
In recent weeks, Amazon's fire season has spiraled out of control due to man-made fires.
Here is CBS News's article about the issue.
Over 70,000 separate fires have been confirmed to be consuming the rainforests that are home to the most unique biomass on our planet. Siberian boreal forests are being devoured at the same time, burning down areas that could cover a whole European country.
Here is an article from NASA about the issue.
We are aware that fires are a natural phenomenon mentioned in native cultures since the dawn of the spoken word; however, only recently are they becoming a serious problem. Among the issues of pollution and deforestation preventing wildlife from recovering properly, these fires are also consuming endangered areas and biomass on a monumental scale.
We know it's hard to fight all of this from continents away. We're here to spread the word. What can we do? Well, we've chosen a few charities - but first, here is a site to visit if you want to learn how you can help out:
"How to help the Amazon rainforest"
Our top charity picks are:
Rainforest Foundation UK
Rainforest Trust
One Tree Planted
Please check them out if you can. Tonight, we will be donating
Β£1000
(roughly 1220 USD) to help the cause to
Rainforest Foundation UK
. When a lot of people give a little something, it can make a big impact.
Two new backgrounds are now available in each shop, as well: Amazon Fire (The Preservers) and Siberian Fire (The Destroyers).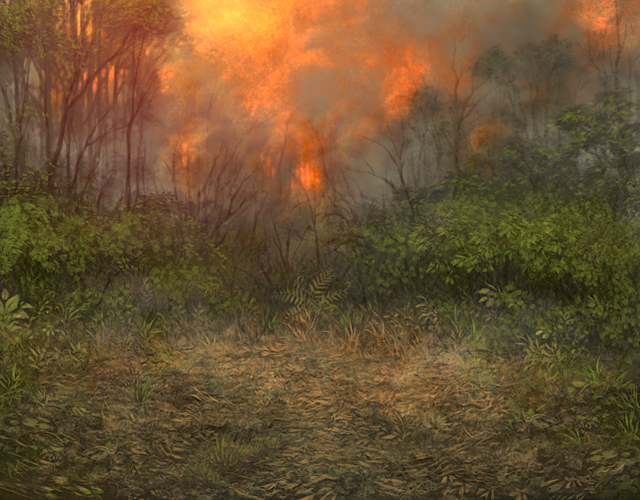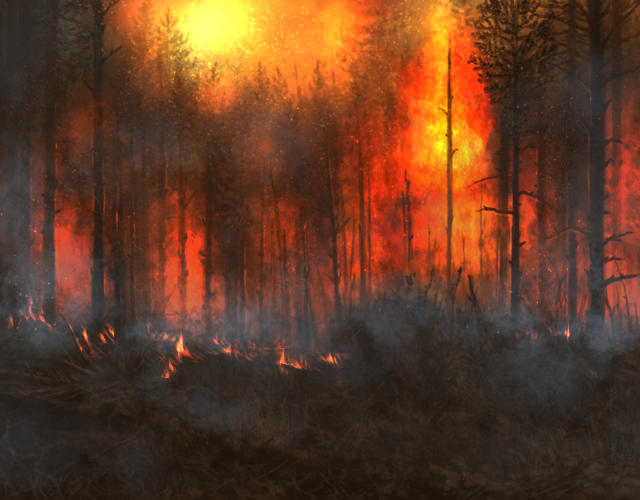 Addressing "Free" Breedings and Studdings
As of late, there has been an influx of threads and advertisements wherein "free" breedings and studdings are being offered in exchange for assets, such as items to customise a lioness or main male. Advertising something as being free when in reality it costs an item to redeem it in the first place is false advertising. Any advertisements of this manner should be called "exchanges" or be referred to as "breedings for no additional fee".
We will be giving one week from today, up until August 30th 2019, for any currently-existing threads and advertisements to change their wording before our staff will take action against them.
Admin Clarification: This is ONLY in reference to advertisements and threads where players offer "free breedings" or "free studdings" if you donate Lioden assets to them. This has no bearing on design contests and actual free reverse breedings where all you have to provide are the items you want to use for the breeding.

Raffle Lioness
Congrats Asha (#121845)! You have won last week's Ebony lady, woo!
A new Lilac lady with Dim Silver, Feline 8 Onyx, and the tenth The Drakensberg background is up for impressing in the
Special Lioness area linked here
!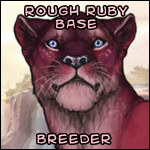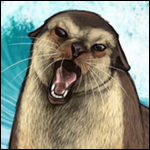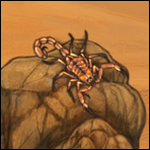 Tags!
Shad has added new tags this week in the
Breeding
,
Doodles
, and
Miscellaneous
categories!
Poll Results
- Noctis has won the name for the new dark warm marking colour! We'll happily add Styx as a freshly-suggested dark grey marking colour in the future.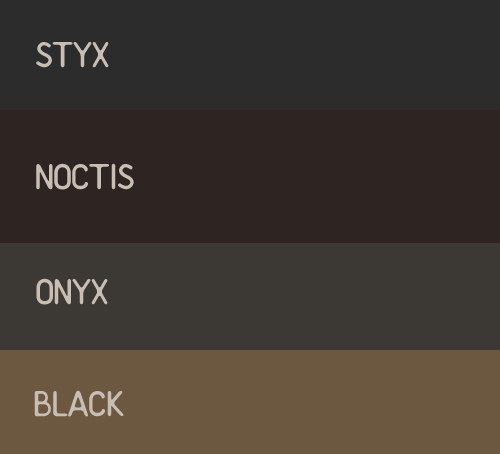 NEW POLL
- Should we implement Noctis as a base and mane base colour as well as a marking colour? :o

Next Big Update: September 13th!
Friday goofy doodle comic: