Community Update:
As we mentioned before, aside from event news and the 2nd Friday of the month being focused on coding/art updates all at once, all other Fridays are centered around the community!



Official Lioden Raffle
LINK
- This is our Official Lioden Raffle. Everyone gets a chance to win a rare prize, plus something extra for any runner ups. These raffles have a very minimal ticket price, and there is a limit of 1 ticket per account to make it fair!

Good luck!
This raffle will automatically end on 2019-09-06 00:00:00.

Followup Regarding "Free" Breedings and Studdings
As mentioned within
Community Update #39
, we had previously given a grace period of one week starting on August 23rd 2019 and ending on August 30th 2019 (today) for players to edit their existing "free" breedings and studdings advertisements. This grace period is now over and we will begin taking action against existing advertisements that still mention "free" breedings and studdings.

Raffle Lioness
Congrats Jen ( 1200+st Inferno Ferus ) (#53136)! You have won last week's Lilac lady, woo!
A new Elysian lady with Dim White, Onyx Panther, and the eleventh Lake Nakuru background is up for impressing in the
Special Lioness area linked here
!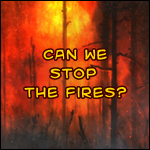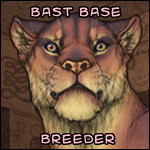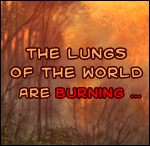 Tags!
Shad has added new tags this week in the
August
and
Breeding
categories!
Poll Results
- You guys want a new base and mane colour that match the new "Noctis" marking colour, got it!

NEW POLL
- Should we add in a base that can only be bred during Dry Season, similar to Cloudburst?


Next Big Update: September 13th!
Friday goofy doodle comic: