Community Update:
As we mentioned before, aside from event news and the 2nd Friday of the month being focused on coding/art updates all at once, all other Fridays are centered around the community!



Official Lioden Raffle
LINK
- This is our Official Lioden Raffle. Everyone gets a chance to win a rare prize, plus something extra for any runner ups. These raffles have a very minimal ticket price, and there is a limit of 1 ticket per account to make it fair!

Good luck!
This raffle will automatically end on 2019-11-01 00:00:00.

Raffle Lioness
Congrats imke (#35030)! You have won last week's Temporal lady, woo!
A new Soul lady with
Noctis Crackle
,
Noctis Margay
, and the second Mayombe Forest background is up for impressing in the
Special Lioness area linked here
!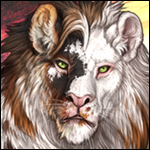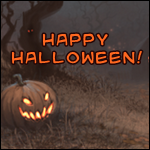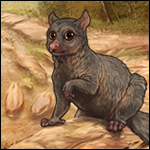 Tags!
Shad has added new tags this week in the
Miscellaneous
and
October
categories!
Poll Results
- Thank you all for voting! We hear you loud and clear - a new NPC for March's epic questline!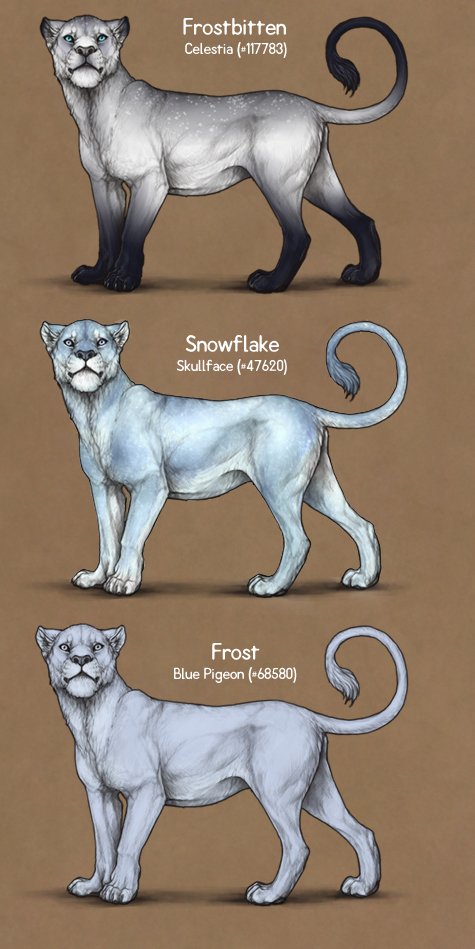 NEW POLL
- What new base would you like to see for December's event? We've chosen three top picks - please place your votes! You can see the original base suggestions below!
Frost Base by Blue Pigeon 🐦 (#68580)
Frostbitten Base by ♥Celestia (#117783)
Snowflake Base by Skullface ☠️ (#47620)

Next Big Update: November 8th!
Friday goofy doodle comic: