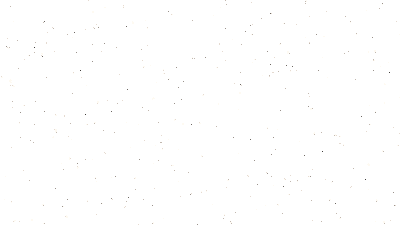 it
Is
Almost

Time!


-🎁-

; So- just like other threads that are already up- and more to come- you simply poop or gift the person above you! Simple as that!

I will also be giving out special lil prizes here n there bc why not :0

Have something specific you want? Ask Here!

-🎁-

I'll Gift/Poop you back if you Gift/Poop me, too! Just say in your reply that you did!

-🎁-

each tier, I send out some special gifts to random people!

First Tier - 100 Bundles
Second Tier - 200 Bundles
Third Tier - 300 Bundles
Fourth Tier - 400 Bundles
Fifth Tier - 500 Bundles
Sixth Tier - 600 Bundles
Seventh Tier - 700 Bundles
Eighth Tier - 800 Bundles
Ninth Tier - 900 Bundles
Tenth Tier - 1000 Bundles

Raffling off a Festive Base app!


for Wallowing Pit Junk!