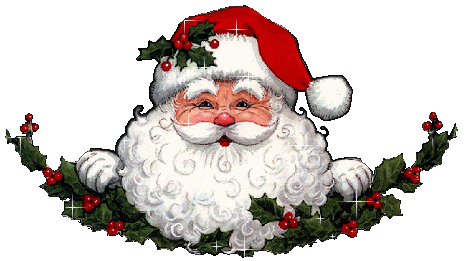 2019 VERSION

WELCOME! I created this gifting thread years ago, and here is a new one to spark up the holiday joy!

The key here is to gift the person above you with something on their wish list or poops >:3

Rules:
1. NO lying in order to get what you want. This time of year is meant to make you all warm and fuzzy, not cranky.

2. Be friendly!

3. Comment only when you have COMPLETED the task!

4. Have fun!