Community Update:
As we mentioned before, aside from event news and the 2nd Friday of the month being focused on coding/art updates all at once, all other Fridays are centered around the community!



Official Lioden Raffle
LINK
- This is our Official Lioden Raffle. Everyone gets a chance to win a rare prize, plus something extra for any runner ups. These raffles have a very minimal ticket price, and there is a limit of 1 ticket per account to make it fair!

Good luck!
This raffle will automatically end on 2020-02-07 00:00:00.

Raffle Lioness
Congrats Emily (#148558)! You have won last week's Orchid lady, woo!
A new Ebony lady with
Marigold Inverted Zebra
,
Feline 7 Gold
, and the fifth The Serengeti background is up for impressing in the
Special Lioness area linked here
!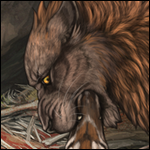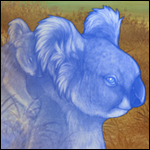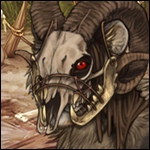 Tags!
Shad has added new tags this week in the
January
and
Miscellaneous
categories!
Poll Results
- Looks like Hyena Blots Heavy took the lead, with Hyena Unders coming in at a close second!

NEW POLL
- More decor crafted out of dead beetles! What would you be most interested in? Vote for your favourite in the poll (or suggest something else entirely in the Game Art forums)!

Next Big Update: February 14th!
Friday goofy doodle comic: