This account is STRICTLY a side account.

Basically all earned SB and GB go to my main account. Really I just made this account to get more event beetles, haha.

My main account is amythealpha (#98461)

Pride plot I guess?:
This isn't really... a true pride. I mean, in a sense it is. It has a leader. However, this 'pride' consists of members of a real pride, the Red Star Pride. These lions don't stay with the other members, though. Whether leaving to collect extra beetles for the Red Star Pride or being trapped and frozen in time because god dammit, the time goddess got carried away again, this 'pride' is separated from home as they travel, but their loyalty always remains to their true pride.

This territory has 1 lion(s) that may leave soon due to their low moods or starvation!

0 Pregnant Lionesses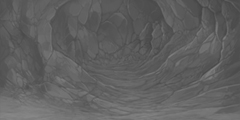 Empty Cave Slot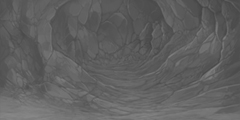 Empty Cave Slot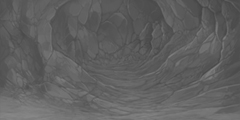 Empty Cave Slot
Ivory's Blessing's Clan Memberships
None Joined