Here, we bask in the golden rays of light that shine upon our pelts, we help those in more need than ourselves, and if one so happens to anger us, there will be hell to pay. We are the Hanuni Pride, and we will defend our homeland with our lives.

This user is permanently chat banned.

This territory has 6 lion(s) that may leave soon due to their low moods or starvation!

0 Pregnant Lionesses
View Precious Lions

LV
Stats
Name
Age
Status
No sub males!
LV
Stats
Name
Age
Status
2
132
Asali

3 years, 6 months old
1
102
→ Cub

2 months old
2
136
Mula

4 years, 7 months old
1
120
→ Cub

2 months old
1
108
→ Cub

2 months old
2
120
Kiara

4 years, 8 months old
1
105
→ Cub

2 months old
2
154
Eden

4 years, 10 months old

5d

3
150
Deris

5 years, 3 months old

7d

LV
Stats
Name
Age
Status
1
34
Sylvia

1 year, 8 months old
View Unsorted Lions

LV
Stats
Name
Age
Status
No sub males!
LV
Stats
Name
Age
Status
No pride members!
LV
Stats
Name
Age
Status
1
35
New Cub

1 year, 11 months old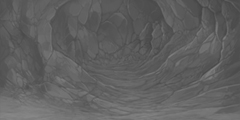 Empty Cave Slot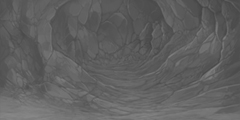 Empty Cave Slot