There is enough Snuh in this lion's den to make a Snuhlion!


hi there! this is an LGBTQ friendly den, and no hate will be tolerated. feel free to look around my unsorted cave, and if you see a lion you like, feel free to ask if they are for sale! studding shouldnt be open, but if you want to stud, pm me and we can work something out!

This territory has 9 lion(s) that may leave soon due to their low moods or starvation!

0 Pregnant Lionesses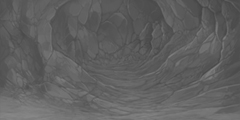 Empty Cave Slot