This lion has 7 happy thoughts, 9 awkward thoughts, and 11 frivolous thoughts!


You walk across this frost and cold lands, A great winter that freezes you greet you. Your body trembles, you can't contain your jaw.

You are so far from your territory, your den and pride can not provide you warmth. the winter comes to be stronger and blow in to your face. As a sand storm but with really small particles of water at very low temperature. You look at a montain, over you you feel a breath in to your hindhead, It's a wolf you feel better when it playfully plays with you ever in your life you've seen this behavior before in a wolf. Then it chew a little your ear then runs at the montain climbing, you decide follow him

You come across with many trees with many snow still falling, you get a close look and see a piece of the cloth of a veil, then it moves and see a majestic lion walking to your direction.With a Sadic mouth stops in front of you

''Why are you here? Do you want to I show you prove my royalty?'' With a deep voice, kinda like a deep growl is the welcome you recive. You fallen in to your thoughts he sits with you, you feel him warm and he knows you know it. So you stay with him to take warmth...and maybe later play all three together sliding or throwing snuh balls!


0 Pregnant Lionesses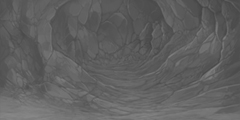 Empty Cave Slot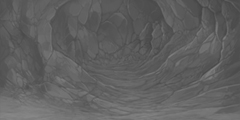 Empty Cave Slot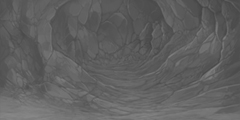 Empty Cave Slot