Click To See My Trades!
my favorite lioness:
Dracona!
to do list:
FEED BEETLES!!!!!!!
Make clan den page sticker thing
Facts about me:
-I LOVE puppies, more then anyone else in the world does.
-I read warriors and Wings of Fire, they're my favorite things to read, I'm obsessed with them.
-I have a cat and a dog
-a like to draw, but I'm bad at it. (especially humans)
-I've rped in discord a lot, and only a little in Lioden. If you'd like to rp, PM me, but I can't promise I'll say yes.
-I can only draw sorta good in iPads.
-I hate grammar
-I hate school
-I hate headaches
-I have a goal to get 100 GB somehow. (78/100)
-I'm sort of new to Lioden.
-I'm two hours ahead of LD time.
-I have nO sElF conFedenCe (I spelled that wrong :/)
-I love Jayfeather (I'm married to him in a discord server, and yes, before anyone asks, IT IS NORMALLLL NO BULLYYYYINGGGG)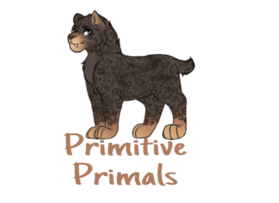 That "gay boy" you punched in the hall today? He just committed suicide.
The girl you laughed at because she had no hair? She survived cancer and will always be stronger than you.
That boy you called lame? He has to work every night to support his family.
That girl you pushed down the stairs? She's abused enough at home.
The old man you made fun of because of the ugly scars? He fought for his country.
The girl you called fat? She's starving herself.
The boy you made fun of for crying? His mother just died.
The girl you called ugly? She hopes beyond hope that people will like her.
You think you know these people, but you don't.
Re-post this if you are against bullying.
I bet 99% of you won't, but the 1% with a heart will.
This territory has 1 lion(s) that may leave soon due to their low moods or starvation!