Den
Hellian's Den
I'm kind of new here, so I'm still trying to figure things out! I'm sure my territory will have a set theme once I get used to things here.

Any lions in my unsorted lair are all available for at least 10SB (I don't really know how the markets work, I'm still learning).

My Flight Rising is under the same name.


2 Pregnant Lionesses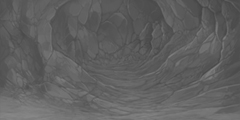 Empty Cave Slot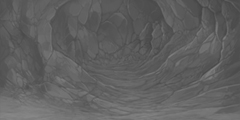 Empty Cave Slot
Hellian's Clan Memberships
None Joined