By Srinyx! <3
Stamps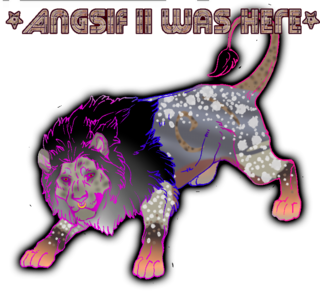 Stellar(#207071)
Lily the Wolsky(chicken nooget)'s stamp :3
My Stamps: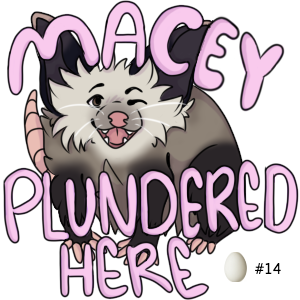 Art
By Ginger_Bee <3
About Me:
Hey there everyone! As you may have noticed, I like starting my sentences like that! xD

So about me...hmmm...well I am 22 years old, female...hmmm

I guess I should let you all know what I like to do? Maybe? I am very indecisive.

I love to draw and paint, love to crochet and knit, organize things, and going to yard sales. That's all I can think of right now!

I love Game of Thrones, but not happy on how it ended. NINE MORE SEASONS MORTY! Harry Potter for life! I am always excited, so I almost always end my sentences with (!)! :D

Please if you want to talk, just PM me! I don't bite! <3
This territory has 3 lion(s) that may leave soon due to their low moods or starvation!