Hello hello! I'm Kat! You may also call me Vinn(friends only), Cole, or Floof!
I'm a transgender male who uses It/Itself and Xe/Xemself pronouns! If you can't use those or don't know how to, feel free to use He/Him! Please DO NOT use She/Her pronouns to misgender me on purpose, it gets very annoying after a while. <3

I'm a furry that loves to draw animals and other furries! One of my favorite passions is writing stuff about OCs, real people, or just some random stuff!!

I'd love love LOVE to be your friend!! Add me if you'd like!<3

I'm lazy with names :,D

This territory has 2 lion(s) that may leave soon due to their low moods or starvation!

0 Pregnant Lionesses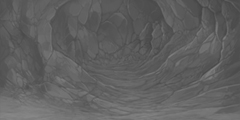 Empty Cave Slot