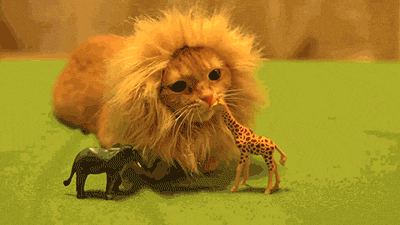 ♪♫•*¨*•.¸¸♫♪♪♫•*¨*•.¸¸♫♪♪♫•*¨*•.¸¸♫♪♪♫•*¨*•.¸¸♫♪♪♫•*¨*•.¸¸♫♪♪♫•*¨*•.¸¸♫♪♪♫•*¨*•.¸¸♫♪♪♫•*¨*•.¸¸♫♪
https://www.lioden.com/topic.php?id=304429329310
All cubs with a number in their name are up for auction, 10 sb starting bid and MI!
Any cubs with "no" in the footnote are free!
♪♫•*¨*•.¸¸♫♪♪♫•*¨*•.¸¸♫♪♪♫•*¨*•.¸¸♫♪♪♫•*¨*•.¸¸♫♪♪♫•*¨*•.¸¸♫♪♪♫•*¨*•.¸¸♫♪♪♫•*¨*•.¸¸♫♪♪♫•*¨*•.¸¸♫♪
Projects:
Glass- 1
Sunrise- 1
Combo bases- 5
Interstellar- 0
Pulsar - 2
This territory has 28 lion(s) that may leave soon due to their low moods or starvation!