Taking a hiatus,
I don't know how long. Sorry for not informing earlier.
I started at the university of applied sciences at the end of August, so I am setting
down in living on my own, living in the countryside, and studying.
Will be back for Halloween though at least for a little while.
I may pop in randomly though before Halloween, but it's not a fixed thing.
Paipa ∙ Lioden
• She / her ∙
∙ Finland ∙ 22
• Diagnosed ADHD
• Languages: Finnish ∙ English
• Rabbit owner to 6 years old lionhead boy Kepler
• Danmei + anime + Kpop since 2012
• Tian Ya Ke / Shan He Ling MXTX ∙ Scum Villain's Self Saving System ∙ Tian Guan Ci Fu
Mo Dao Zu Shi ∙ Neon Genesis Evangelion ∙ Code Geass ∙ Inuyasha Naruto
Meitantei Conan ∙ Kaito 1412 Shounen ∙ BL
• SHINee ∙ Monsta X ∙ Super Junior XNINE ∙ Uniq ∙ Boyfriend Seventeen
🌸
Main King Shen Qingqiu
🌸
Art box & Credits
Paipa by Livdeer (#1072160) in Furry Paws
Credits:
Shen Qingqiu and Luo Binghe on the icon and gifs are from Scumbag System donghua, owned by Mo Xiang Tong Xiu, Tencent Penguin Pictures and iQIYI.
Hua Cheng and Xie Lian on gifs are from Tian Guan Ci Fu / Heaven Official's Blessing donghua owned by Mo Xiang Tong Xiu and Bilibili.
Lan Zhan and Wei Ying on gifs are from Mo Dao Zu Shi donghua owned by Mo Xiang Tong Xiu and Tencent Penguin Pictures.
Wen Kexing and Zhou Zishu on the gifs are from Word of Honor / Shan He Ling, owned by Youku and Ciwen Media.
All the king arts on my icon are paid for by me and made by various LD artists, some have stopped playing already.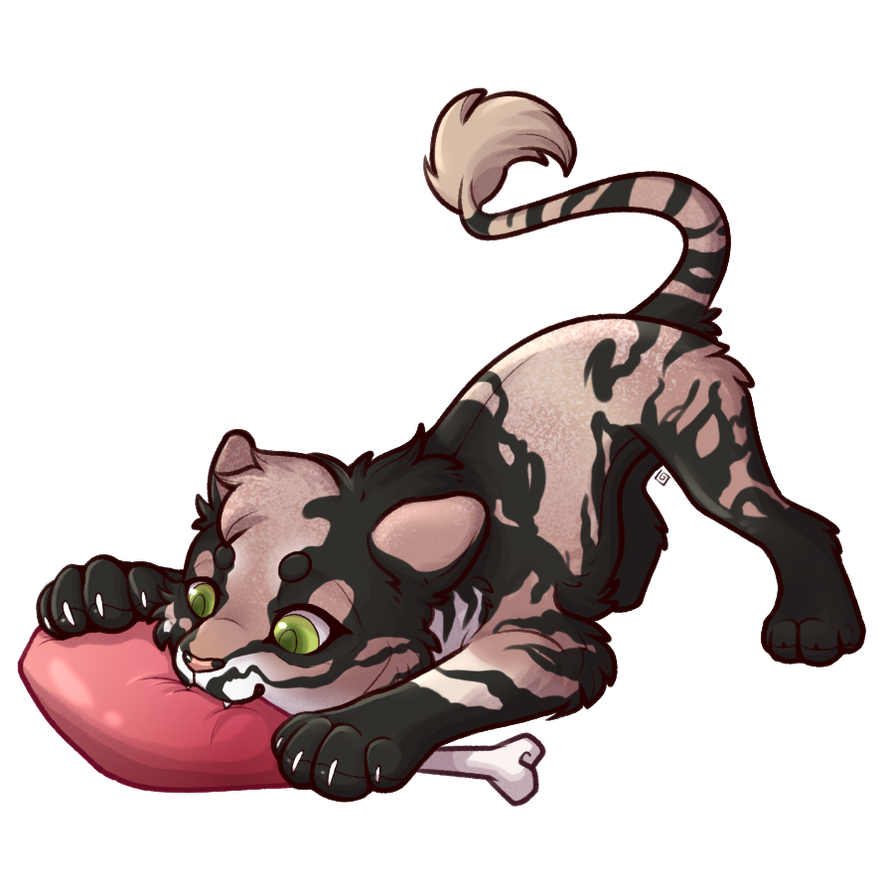 Xie Lian by #95135
Lan Zhan by #156715
This territory has 51 lion(s) that may leave soon due to their low moods or starvation!