Hiii everyone! I decided to try my hand at a base to go along with the Meteorite gem! I will probably make tweaks but for now, here's what I've come up with!
Please, please let me know your thoughts.
If you choose NO support, please leave a comment to let me know why.
I can't change anything if you don't tell me what you don't like about it.
Please feel free to suggest changes or things you think I can improve! I'm going to be updating this occasionally when I see fit.
I was thinking either gold dark or gold medium countershaded, but let me know your thoughts.
Lineless versions are back up!
V1 (smoother version)
V2 (less shiny, more 'stone-like' version)
And with markings (by luzlyfyrcat #178213)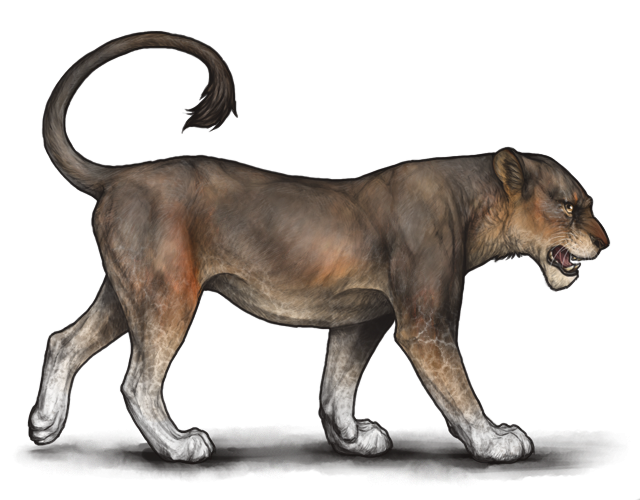 Markings:
Mottled Rosette 16%
White Cobweb 100%
Fiery Unders 60%
Onyx Smoke 60%