Community Update:
As we mentioned before, aside from event news and the 2nd Friday of the month being focused on coding/art updates all at once, all other Fridays are centered around the community!



Official Lioden Raffle
LINK
- This is our Official Lioden Raffle. Everyone gets a chance to win a rare prize, plus something extra for any runner ups. These raffles have a very minimal ticket price, and there is a limit of 1 ticket per account to make it fair!

Good luck!
This raffle will automatically end on 2019-12-27 00:00:00.

Happy Holidays, Lioden!
Here's a big THANK YOU to you all for joining us through another great year! From Lioden's team to your homes, we hope that you all have happy, warm, and wonderful holidays while we welcome the new year. 2020 is not too far away - can you hear the wolves howling in the distance?


Coding Bugs Fixed
* The Special Snowflake title will now properly be awarded to anyone who finishes the personal goal for the Albino Cub Challenge, and anyone who completed the goal prior to this fix has been manually awarded the title.

Raffle Lioness
Congrats Jato (Side) (#112952)! You have won last week's Maziwa lady, woo!
A new winter-themed Snowflake
FIRST GENERATION TIGON
lady with
Dim White
,
Vitiligo 9
, and the Frozen Valley background is up for impressing in the
Special Lioness area linked here
!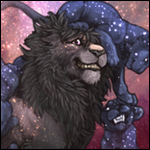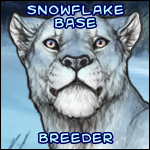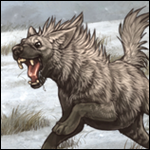 Tags!
Shad has added new tags this week in the
Breeding
and
December
categories!
Poll Results
- Looks like the majority voted to see Laharu's day-to-day life via explore encounters in January's event!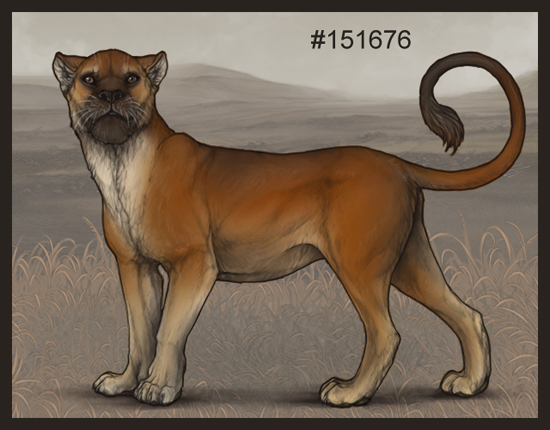 NEW POLL
- Since January's storyline deals with those smelly, pesky hyenas, we'd like to hear from you all. Should this player-suggested Hyena base be added to the January storyline rewards via base applicator?
Thank you, Cczen, for the suggestion! We had saved the base art months ago when we first considered it, although it looks like we've lost the thread.


Next Big Update: January 10th!
Friday goofy doodle comic: