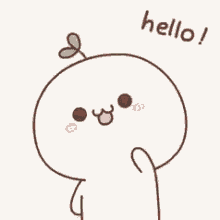 Hi! I'm a Lioden Lore writer who has written 2 sets of lore already--the owners loved it! I am selling my lore writing (requests) for

,

, muties or rosettes.
Please include a link to your lion, How much you'll pay me, And requests for what to include in the lore. Thank you!