Decided to sell barked heats of the G1 Leopon I have, so here we are!
Rules -
1. She
never
leaves my den under any circumstances.
2. The stud you wish to use must be online.
3. Before breeding, send all payment and items to be used.
4. Split litter only.
Items Required -
Buffalo Scrotum
Nesting
IBF
Stud fee
Aging Stones
20 Yohimbes
Any extra items you wish to use
Here's Adelaide!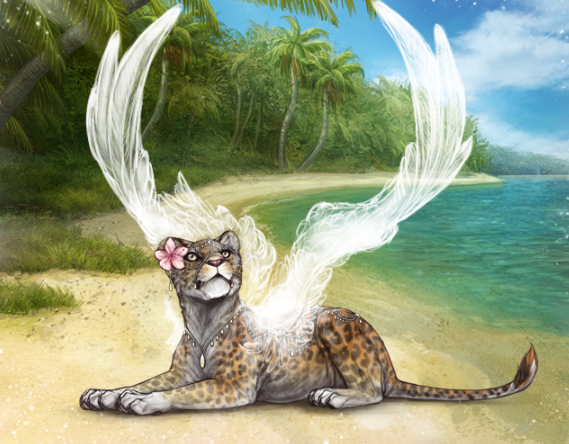 Split Litter - 30

No crunches allowed for now, sorry!