Hello! I am a bit of a realism and bird artist, so I could definetely draw at least one of your birds! I struggle with snakes, have only drawn one before and it didnt turn out very well, but it was long ago, so I may be able to again, who knows.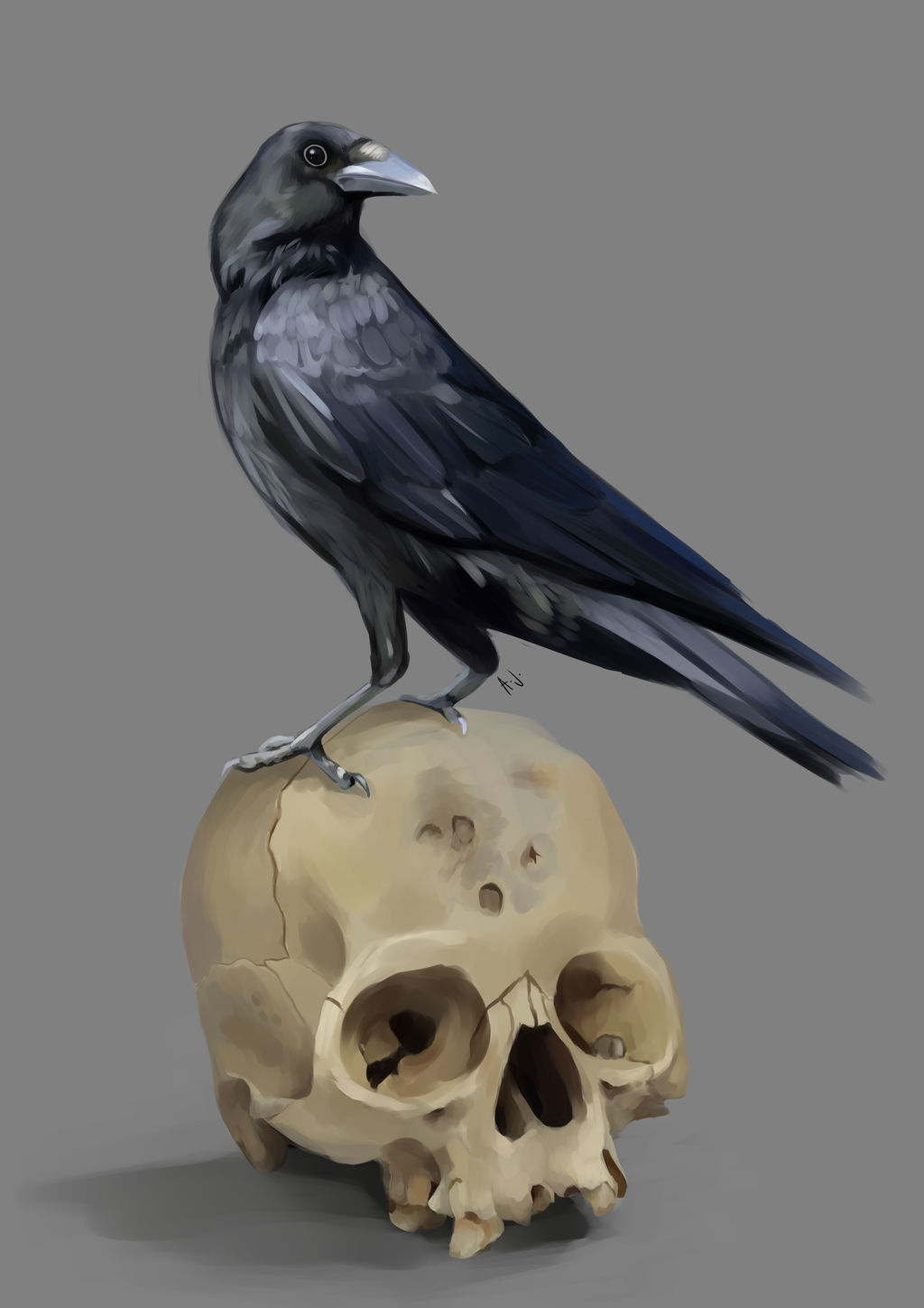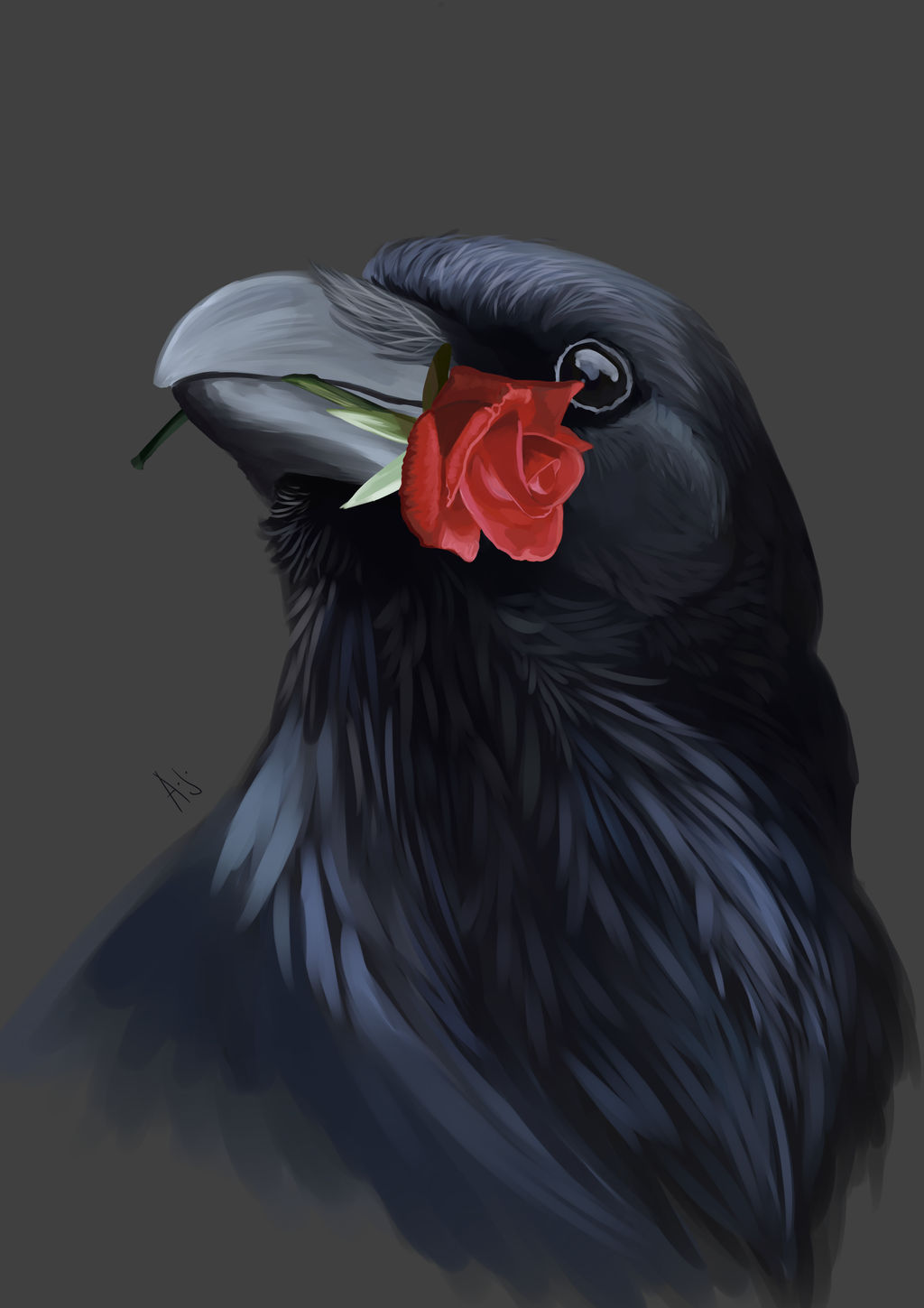 I can also do pixels!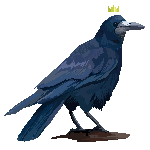 More examples of my art can be find on my deviantart:
[link]
My prices can be found here:
[Link]
, however these are in paypal, which is my preferred payment method, but I am willing to accept GB too, but I have no set GB prices right now, so if you wish to commission me and wish to pay in GB, we can discuss a reasonable price!