I'm looking for someone who would draw couple art for these two cuties: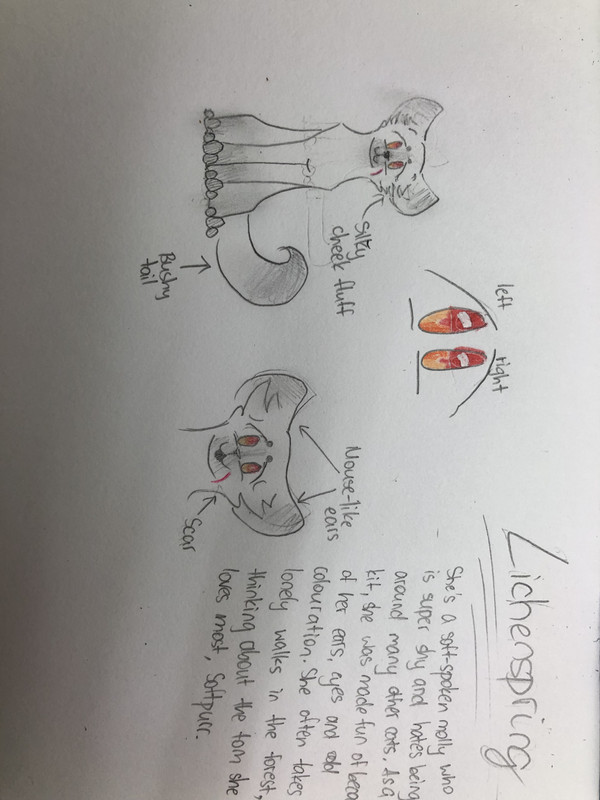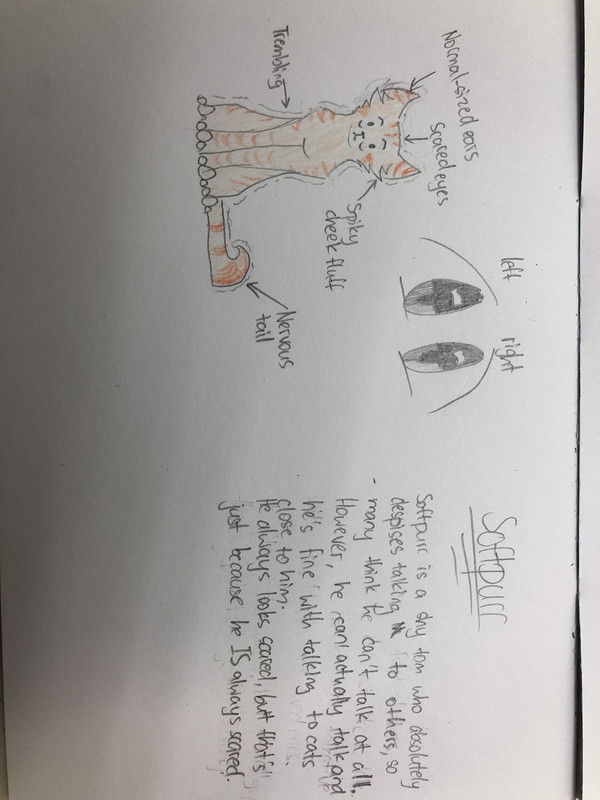 To get a better idea of what they look like, Lichenspring is a Siamese (pretty much) but has big, mouse-like ears. Soft purr is a normal orange tabby tom, so there shouldn't be any problems.
I'm willing to pay up to 5 gb, depending on the art style.