✧

Iltaniel's HQ Painting Auction

✧

Hello all! I am an older player who isn't on much anymore but to purchase art. It has been a while since I've sold art of my own on this website, but figured I'd give it a shot to see if there were any bites as I slowly become more active. Extra GB is always nice to have.

(Please note, I've gone through some online username changes while trying to build a brand, hence the difference watermarks. MyManOryx/Queen_of_Shapes/Iltaniel are all myself and if you want proof please DM me and I can show you. All art shown is mine and mine alone.)

Further examples of my work can be found at:
DeviantArt
ArtStation
Twitter

✧

What you will get —
• Professional quality work, anywhere from 5 - 15 hours of work put in.
• High resolution (personal) and low resolution (to be shared publicly) files.
• A speed-painted or full-painted (depending on what price is reached, see below) illustration of your specification and my artistic liberty.
• I can draw most any animal, feral or anthropomorphic, and humanoid figure. I cannot confidently draw faces, however, so bid at your own discretion.
• Turnaround time is about two months currently. There is no 'bump to the front of the line' option.

✧

Speed-painting versus full-painting —
• A speed-painting is typically anywhere from 5-9 hours of work to completion. It includes a detailed character and simple background, such as the example below.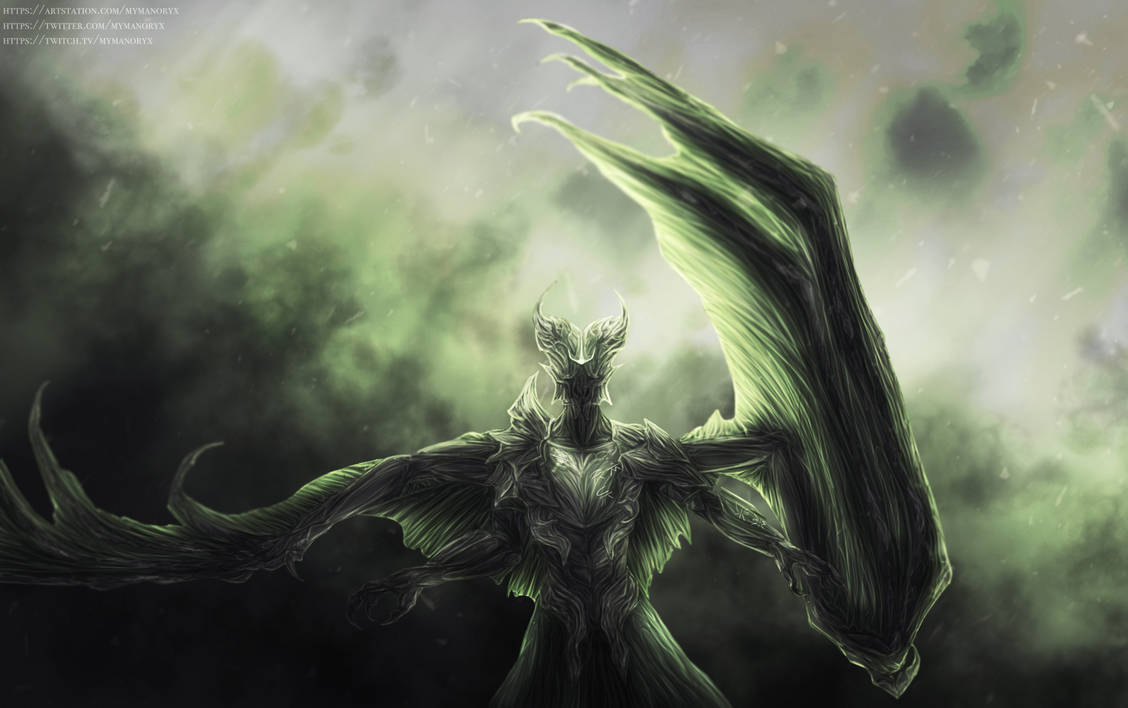 • A full painting is anywhere from 10 or more hours of work. It includes a much more detailed character and a complex, detailed background, such as the example below.




✧

Auction rules and specifications —
• If you bid, do not be rude and back out later on. You will be banned from any further auctions.
• You abide by my Terms of Service, found here.
• The auction begins for a speed-painting until the bid reaches above 400 GB. Once 400 GB has been reached, the winner will be upgraded to a full painting.
• You may not claim as your own work or remove/modify/alter my watermark in any way.
• The auction will end 48 hours after the last bid has been placed, with no snipe-guard.
• Payment may be given either all up-front or half up-front and half after completion.
• There is no buy-out option.

✧

Auction —
• Starting bid: 100 GB
• Current bid: 130 GB by Wanheda Gen1Frail x3 rosette (#95767)

• The base auction is for a speed-paint. If the bid reaches 400 GB, then the winner will be upgraded to a full painting.